It is paramount to keep fit, especially with outdoor activities like cycling and running. Other than in-cooperating with a smartwatch to track your health and manage calls, you can also listen to your music while recording your activities on the phone concurrently. Strava is it! This internet service will track your physical exercise and share it with your followers. It currently harbours over 100 million users globally and the recent Strava Spotify integration brings much joy.
You can now easily access your Spotify music, audiobooks, and podcasts from the Strava app while you track your activities. You don't have to switch between the two apps but control your listening from Strava's activity recording view. You can pause, play, skip, and browse Spotify content. Keep scrolling!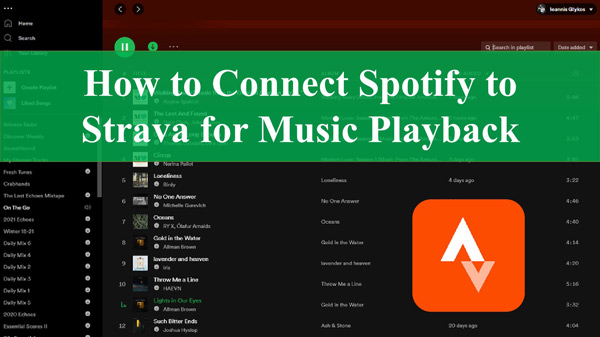 ---
Part 1. How to Connect Spotify with Strava
If you have installed the two apps on your device and you want to get the service running, it is simple! Here are the steps on how to connect Spotify to Strava.
Step 1. Launch Strava on your phone.
Step 2. Click on the "Start" button to access the recording screen.
Step 3. Tap on the "Musical note" icon.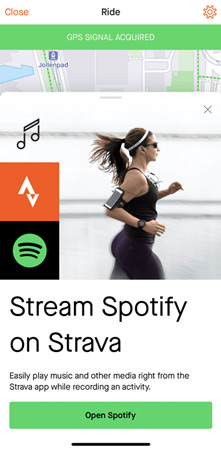 Step 4. On the next screen, hit on the "Open Spotify" button.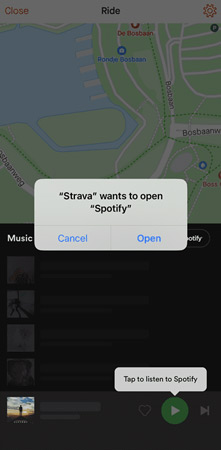 Step 5. Then, tap on the "Agree" button on the permission page.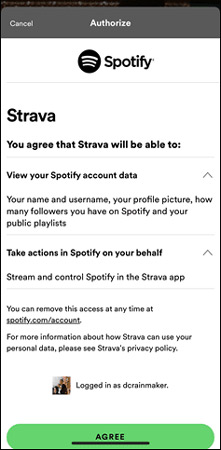 Step 6. The Spotify tracks will appear with "Playback control" options and you can select one to begin playing. You can slide down the "Spotify" panel to hide the music during your exercise recording.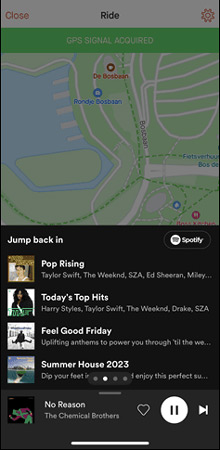 Step 7. Finally, tap on the "Start" button to record your workout while you listen to Spotify on Strava on the screen.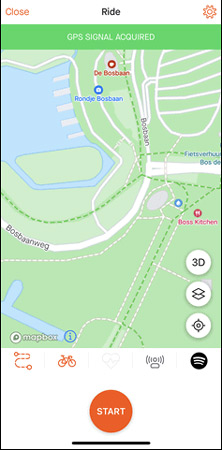 ---
Part 2. How to Disconnect Spotify and Strava
Spotify Strava is a great combination but you may want to take a back at some point. Here are the steps to completely remove Strava access from Spotify via the Spotify account page.
Step 1. First, go to your browser on your device and visit the Spotify account page and Log into your Spotify account.
Step 2. Click "Apps" from the left. Next, find out Strava and click on the "Remove Access" option next to it.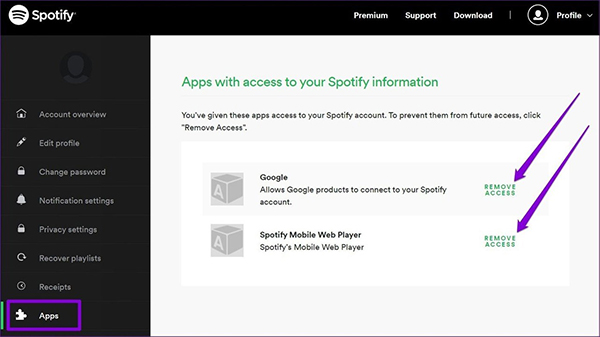 You would have removed Strava's access from Spotify.
---
Part 3. Best Watches for Strava and Spotify
Strava is a great app that stores your performance levels and experience. The best news is that you can also find the best watch for Strava and Spotify to try out in your next schedule to get the ultimate experience. Check out our collection!
1. Garmin Watch
Meet Garmin, one of the best smartwatches that will sail in any environment. Garmin with Spotify and Strava is easy to operate as it automatically syncs any activity that you track on it to Strava via Garmin Connect.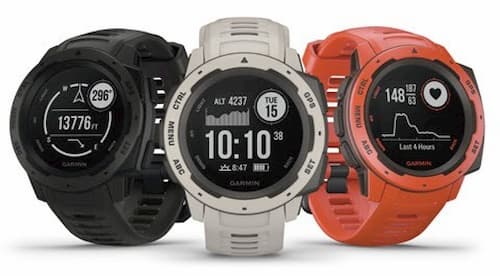 2. Samsung Galaxy Watch
Get the best Strava integration from Galaxy Watch 4 and other latest models. With this, you can record your run, walk, hike, and ride modes. This best smartwatch for Strava and Spotify also splashes you with a built-in GPS that helps you track your activities like cycling and running. It also uses sensors such as a heart rate monitor to know your condition anytime.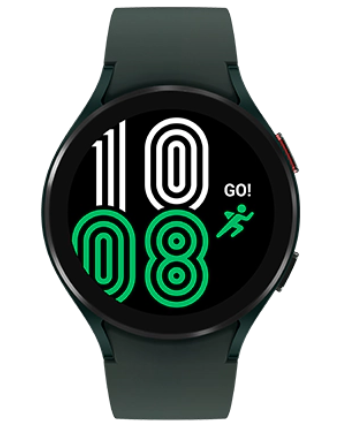 3. Apple Watch
The Apple Watch will seamlessly transfer your data over to its standalone Strava app. More so, you can directly link Apple Health from within the Strava app. However, it can't populate the workout history but will keep you alert on health issues.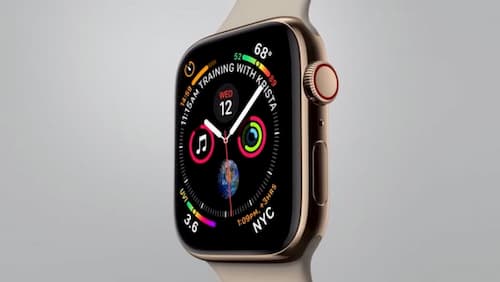 4. Amazfit
Currently referred to as Zepp, Amazfit comes with an advanced user experience and cool features that monitor your health perfectly and enable you to play Spotify on Amazfit. This smartwatch has also scooped various awards for harboring the leading data-analysis capabilities and AI algorithms for your health data digitally.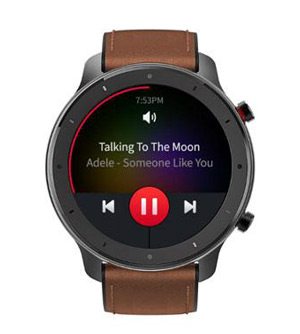 5. Suunto
Suunto is another best running watch with Spotify and Strava that will perfectly track your rides and truck runs. It comes with segment support that syncs your data directly to the Strava service. The only drawback is that it doesn't support Live Strava Segment but offers other great features like GPS tracking, among others.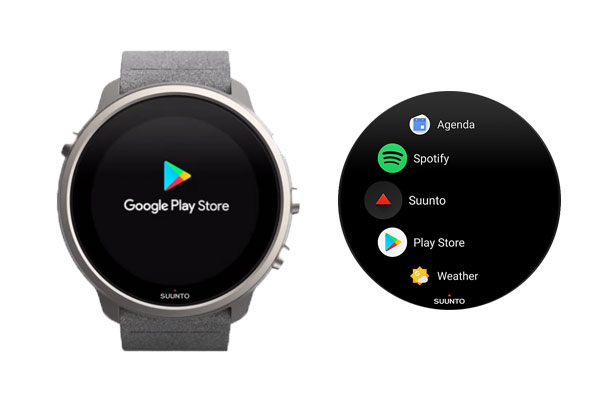 ---
Part 4. How to Play Spotify Music Offline on Strava
As much as you enjoy the Strava Spotify connection, it may become challenging, swapping tracks while on a run or fumbling with buttons which may make you lose focus. What if you accidentally delete a ride as you try to navigate? That's why some users opt to play Spotify on Strava offline. The best app, AudKit Spotify Music Converter, is here to give you lossless music output.
You will convert and download your Spotify music, playlists and albums to common output formats like FLAC, WAV, MP3, and M4B in a few hits. The AudKit Spotify downloader manages up to 100 files in batches. It runs at a 5X speed rate, doing a 5-min song in just 1 minute while producing quality content.
The app also maintains up to 100% lossless sound quality while keeping the ID3 tags. These include album art, artists, titles, and track numbers, among others. You don't need to worry about compatibility issues anymore and enjoy Spotify offline without premium.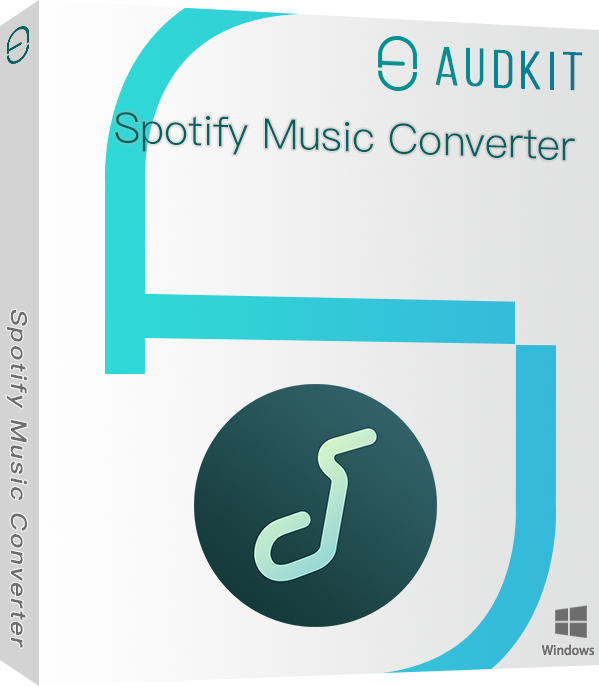 Convert Spotify tracks to various audio formats in batches
Retain up to 100% raw metadata and original quality of Spotify
Runs at a high speed of X5 rate to download Spotify offline
Customize Spotify output parameters and other attributes
To convert Spotify music, you first need to download the AudKit Spotify Music Converter from the official website. Then, install it on your computer and stick to the steps as the following.
Step 1 Import playlists from Spotify for downloading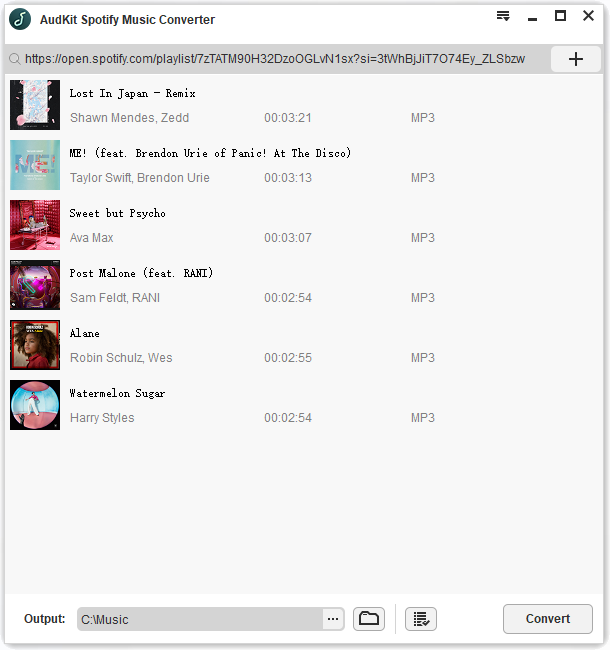 Select the songs you wish to convert from the Spotify app. Simply right-click on the selected song, go to "Share" > "Copy Song Link" and paste the link into AudKit's search box. Next, click on the "+" tab to import your music.
Step 2 Adjust Spotify music format settings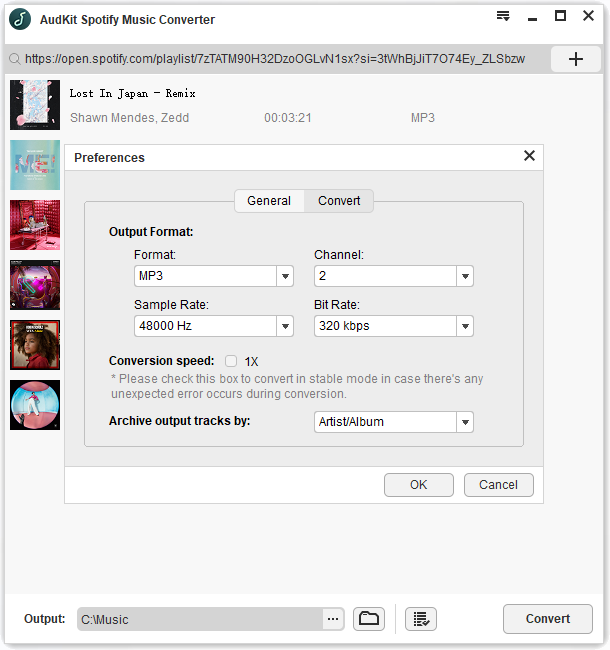 Now, click on the "Menu" > "Preferences" tab and choose the "Convert" option. Next, reset the output format and other parameters like bit rate, channel, and sample rate, among others. You need to convert Spotify to MP3, WAV, FLAC, and other formats compatible with your watch.
Step 3 Get Spotify tracks offline without premium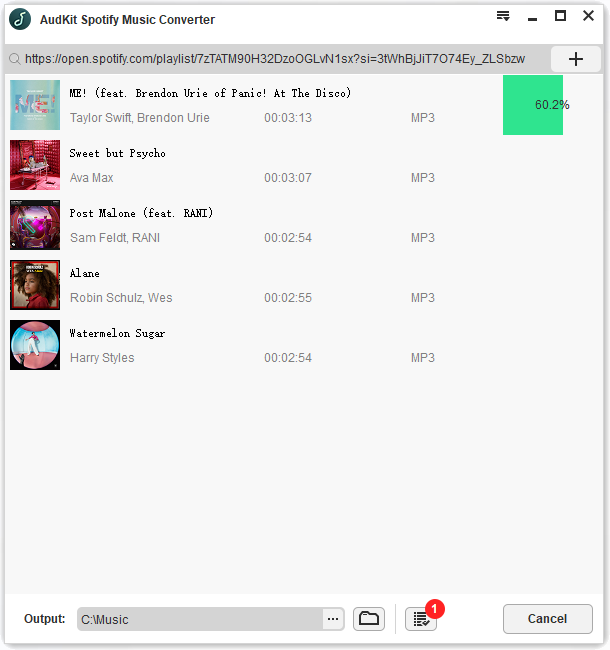 Tap on the "Convert" option and the program will begin the conversion process. You can then locate the Converted Spotify folder from your computer's local disk by clicking on the "Folder" icon at the bottom of the AudKit screen.
Step 4 Upload Spotify to your smartwatch
Finally, you can now move your converted Spotify songs to the watch you use with the Strava app. If you're using the Samsung watch, you can follow the below tutorial to get Spotify files on it.
1. Locate the converted Spotify songs on your computer and transfer them to your phone via a USB cable.
2. Next, download the wearable app on your phone.
3. Then open the app and tap on the "Watch Settings" > "Manage Content" > "Add Tracks" option.
4. Choose the Spotify song you want to transfer to your watch and it will automatically add the song to your watch to use with the Strava app.
---
Part 5. Conclusion
You don't have to look any further than Strava and Spotify. You'll get the best combination thanks to Strava Spotify as you keep track and socialize as well as connect to your favorite smartwatch. The Strava app now only supports online music streaming while using it. If you intend to get Spotify songs offline, simply use the best app, AudKit Spotify Music Converter, to convert your tracks to common output formats then stream them on your watch offline, anywhere.
---