Rythm is the new Bot that will personalize your Discord servers. Rythm's main features are stability, high sound quality, and an intuitive interface. It supports extracting music from some popular music streaming services like Twitch, SoundCloud, YouTube, and Spotify. However, you have to be on a Premium version of these streaming services. Playing Rythm Bot Spotify or other music services saves you from typing multiple commands.
The best gig comes in sharing cool playlists and listening together with your friends as you play your games online. Now, back to the question: can Rythm Bot play Spotify? Yes, it can play directly on a Spotify premium account but won't pull it through on Spotify Free version until you convert your music files to remove Spotify file restrictions.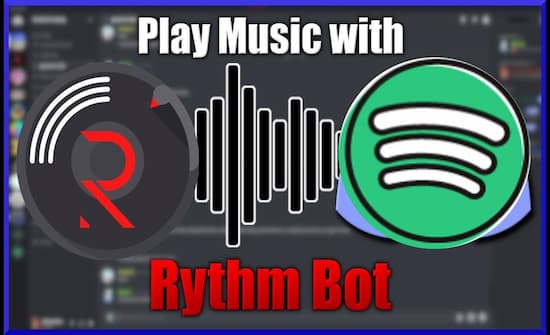 ---
Part 1. How to Play Spotify on Rythm Bot via Commands [Direct Way]
Check out how to play a Spotify playlist on Rythm Bot via Commands directly.
1. First, invite the "Music Bot" to the server. Just go to the official Rythm homepage and click the "Invite the bot" button.
2. Next, click on the "Add to Discord" button in the upper right corner.
3. Then log to your "Discord" server with email credentials.
4. Select your discord server where you want to authorize the Rythm Bot.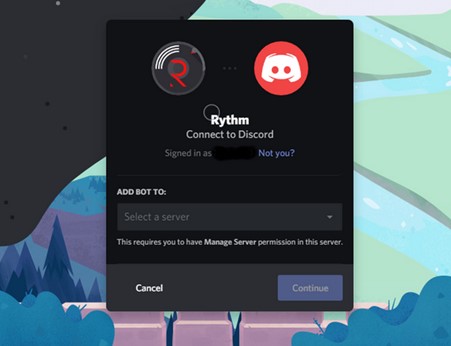 5. Next, click on the "Continue" button to authorize the Bot. The Bot will then be added to your server.
6. Then go ahead and enable the Bot. Click on the "Settings" option, select "Roles" and click on the "Add new roles" option.
7. Add the name that you want to assign the Bot to and hit the "Save" button.
8. Go in the "Online section" and click on the "Rythm Bot". Then go to the "Settings" and assign the Bot to the new role you just created. Now type a command to play Spotify on Rythm. Examples of commands commonly used to discord Rythm Bot Spotify are:
!play \[song name\]
!play \[artist\]
!search/ !find \[song name\]
---
Part 2. How to Make Rythm Bot Play Spotify after Downloading
You can use an easy way on how to play a Spotify playlist on Rythm Bot with the right tool. AudKit Spotify Music Converter comprises the latest technology to convert the OGG Vorbis format on Spotify to more common output formats. Convert your Spotify music to MP3, WAV, AAC, FLAC, and many others. This tool also works at a super speed of X5, thereby being able to convert 5-min audio in only 1 minute.
With AudKit, there is no quality loss of your music files. It will retain the metadata information and ID3 tags for 100% lossless quality. Work with what you love – customize output parameters to your taste.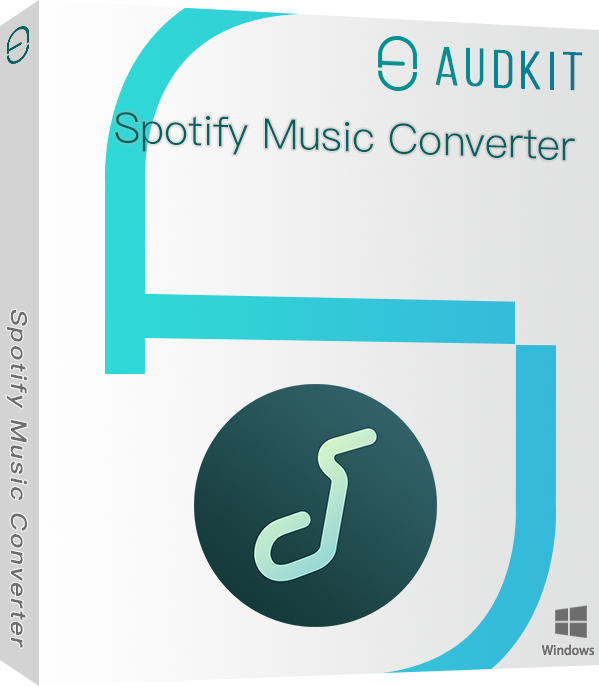 Key Features of AudKit Spotify Music Converter
Quick speed of a X5 rate for batch conversion of up to 100 files
Support numerous output formats like FLAC, WAV, MP3, etc.
Retain all metadata info and ID3 tags like genre, title, artist, among others
Play your converted Spotify music offline on different devices and players
A step-by-step guide to using AudKit to download Spotify music as local files
Here is the easy way to get Rythm Bot Spotify for online gaming and keeping entertained.
Step 1 Download and install AudKit on the computer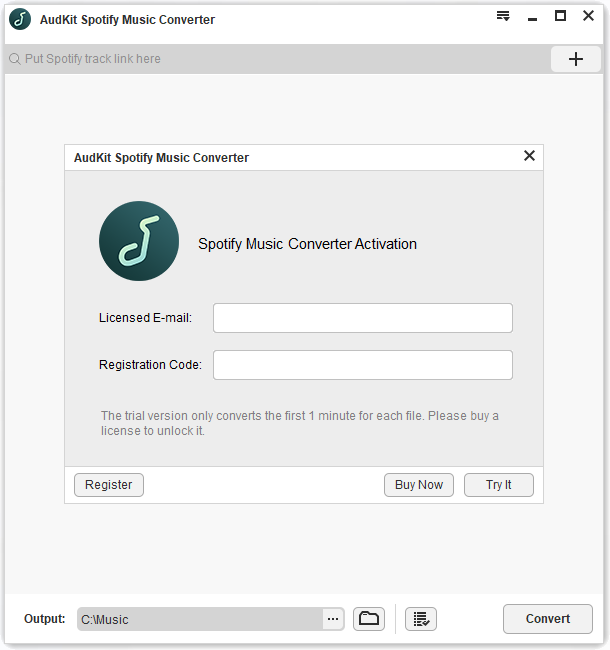 Visit the official AudKit Spotify Music Converter, download and install the app on your computer. Then launch it and the Spotify app will also open automatically. Then register the AudKit app for full functions. Click on the "Menu" tab and choose the "Register" option. Then copy and paste the license email and the registration code accordingly.
Step 2 Import Spotify songs to AudKit tool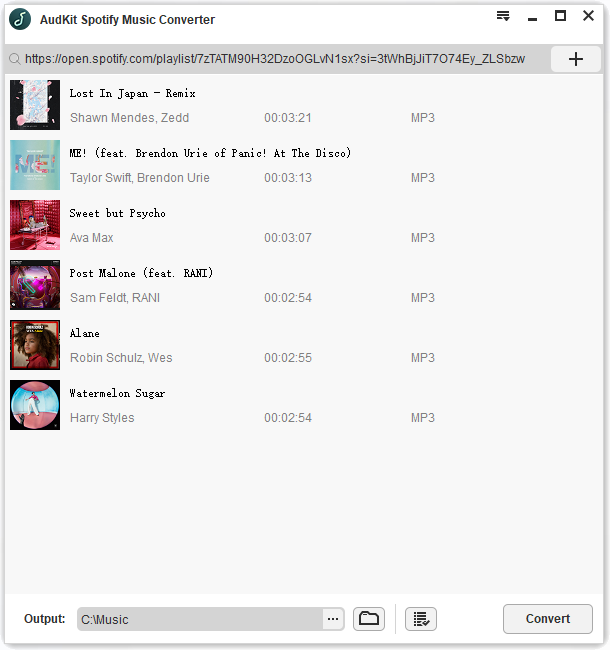 Next, head to the Spotify Music Library and select the songs you wish to convert to common output formats. You can either copy and paste the song URL into AudKit's search bar or drag and drop the music files into AudKit's interface.
Step 3 Customize the output settings and audio attributes for Rythm Bot Spotify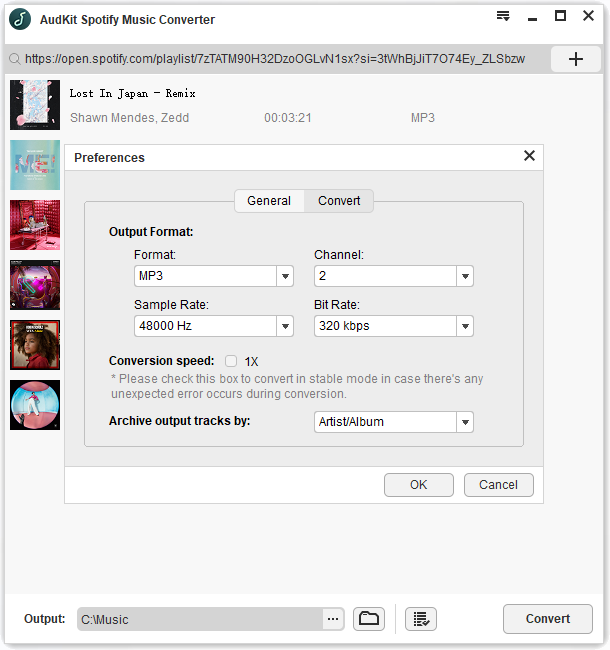 AudKit lets you specify the output settings and audio attributes to your preferences. Click on the "Menu" bar and click the "Preferences". You'll then manage to change the parameters like sample rate, channel, etc. Next, click the "OK" button to convert the files.
Step 4 Convert Spotify music to play on Rythm Bot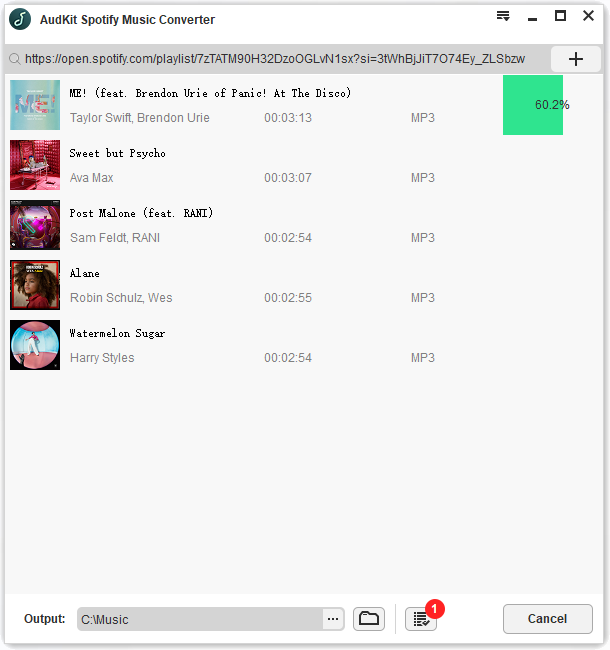 Lastly, click on the "Convert" tab at the bottom right of AudKit's screen. Then check for the downloaded Spotify music in the "Converted" folder in your computer's local disk. You can now freely Rythm Bot Spotify for online entertainment with your team.
Step 5 Steps to play local Spotify playlist on Rythm Bot offline
Your Spotify playlist and music files are now in common output format and you can use them as local files. Follow these steps to discord Rythm Bot Spotify.
Open "Discord" and go to the "Control Panel".
Next, click on the "Hardware & Sound" option and open it.
Select the "Manage Audio Devices" option and open the "Recording" section. Also, ensure you have enabled the "Stereo Mix" and set the settings to default Mic.
Now freely start to stream local Spotify songs from your computer's local folder via Rythm Bot offline.
---
Part 3. Conclusion
The "Can Rythm Bot play Spotify playlists" question is answered through this article. Yes, you can play Spotify music on Rythm Bot via Command directly or engage the best tool, AudKit, to convert your music to any output format. You'll then enjoy lag-free and high-quality Spotify music for those cool online games with every player in the same voice channel.
---