Spotify has continued to occupy the listening space of many for all good reasons. You can find it across platforms from Android, iOS, Windows, other operating system devices, and web applications. And it doesn't give any limits when it comes to scope. You can play music, discover the latest songs, and listen to them offline. Also, lots of Spotify plugins will take your listening experience to another level.
It's for these reasons that Spotify has garnered over 60 million monthly users across several countries. You can discover new music and listen to podcasts. When it comes to showing prowess, Spotify lets you make and share your playlists with friends. Check out these best Spotify add-ons and an additional web-based app for a better streaming experience.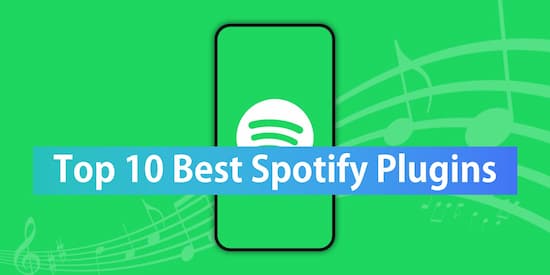 ---
1. Release Radar
This Spotify add-ons help you discover any newly released tracks from the artists you listen to weekly. Likewise, you will discover podcasters you yearn to listen to. This add-on uses algorithms to generate weekly releases.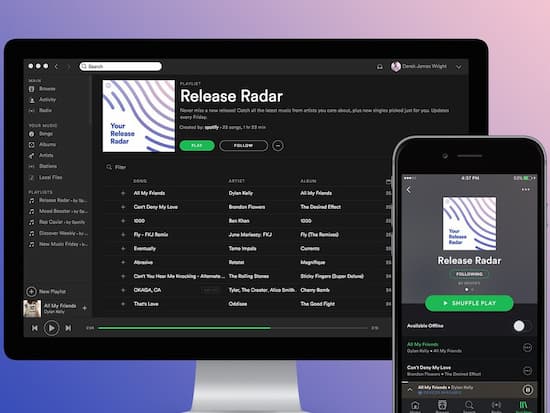 ---
2. Playlist Miner
This plugin takes care of the kinds of music you love listening to. It compiles for you tracks that have appeared most in your recent searches. Just type your favorite selection and you'll unlock tons of songs in that category.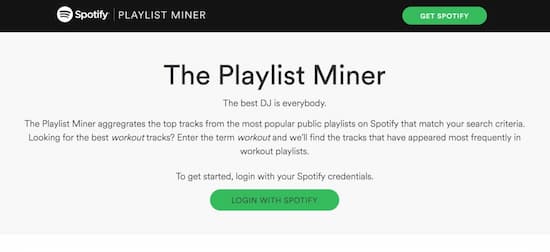 ---
3. AudKit Spotify Music Converter
Use AudKit Spotify Music Converter to download your favorite Spotify songs for offline listening. This Spotify companion app easily converts protected Spotify tracks into compatible formats on commonly used devices and players. The conversion speed can reach 5X or faster. It also supports various types of Spotify audio which can be converted into batches.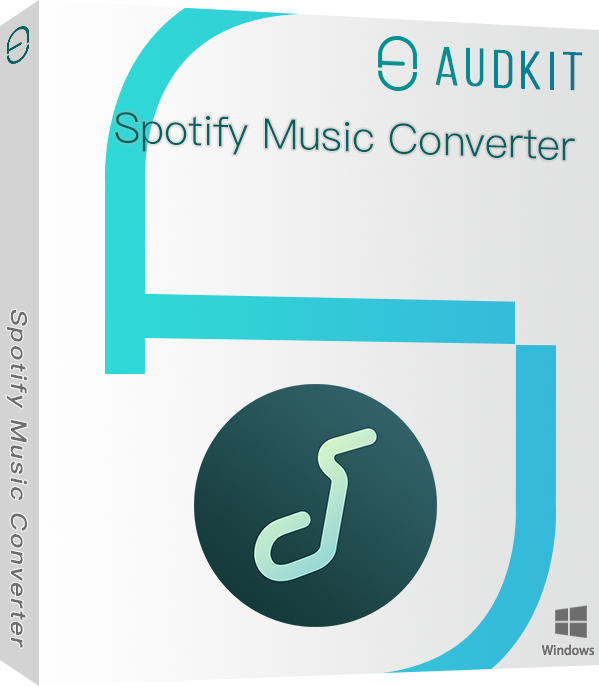 Convert Spotify to MP3, M4A, AAC, etc.
Keep 100% sound quality and ID3 tags
Batch download Spotify songs and playlists
Support multiple devices and media players
---
4. Discover Weekly
Discover Weekly carefully notes your listening behavior. It then feeds this information to your profile and the algorithm will match your likes and pulls out the songs that will most likely appeal to you. So, depending on your skips, repeats, and the songs played, this plugin will present a playlist of 30 new tracks each Monday.

---
5. Boil the Frog
Get a smooth transition with Boil the Frog Spotify add-ons lyrics. It works like the proverbial story of the boiling frog in water which doesn't notice when the water suddenly turns warm to hot. Automatically generate a playlist from one track to another music style swiftly without any visible difference.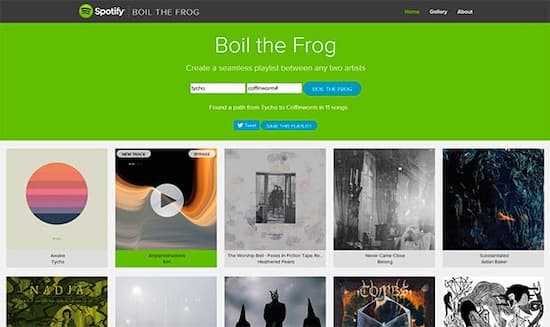 ---
6. Equalify Pro
If you run a Windows OS device, then you can make use of Equalify Pro. This plugin blends beautifully into Spotify to enhance your audio listening experience. No need to pause the music while playing or restart Spotify. It uses the parametric interphase, ensuring your tunes are smoothly blended.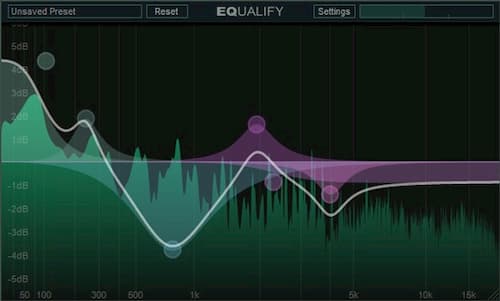 ---
7. Playlist.net
You can also discover tons of the latest public playlists for you to enjoy. Through this plugin, you can just browse songs from Spotify's curated content and get the catch of what pleases your ears. More so, you can submit your discovered playlists to friends to discover them too.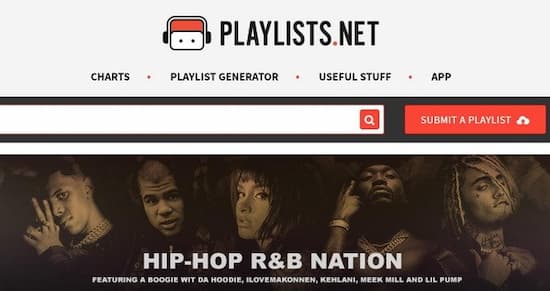 ---
8. Last. fm
Last. fm is another obs plugins Spotify. It lets you discover and share your favorite music on other platforms. It gets a plus, with the Scrobbler plug-in that recommends songs you have a liking attitude to. It so, feeds the Last.fm website with your favorite collection, helping to offer you exactly the music that you love.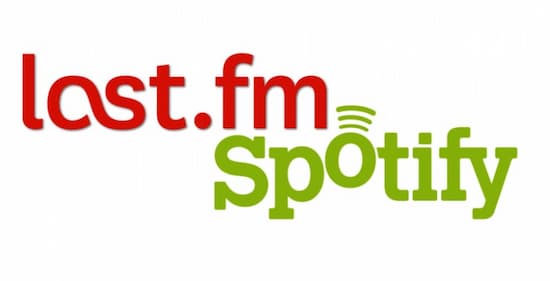 ---
9. MusixMatch
Get all the details of your track with MusixMatch. You'll view the translated lyrics in a different language. Just install the app on your device and enable it to work on Spotify. And when you set all the parameters, you'll see a floating window with all Karaoke-style track lyrics when they play. You can now see the lyrics of the original hit track alongside the translation lyrics.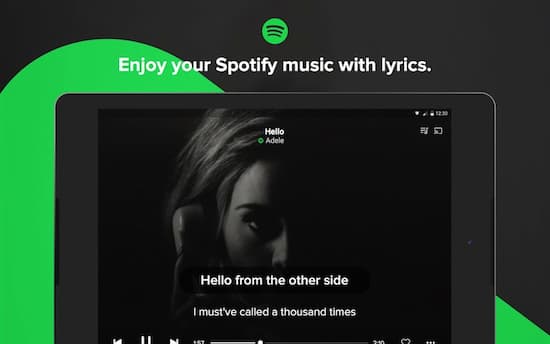 ---
10. Timer
The Timer is Spotify addons that suit podcasters. If you like falling asleep while listening to podcast then count yourself lucky with the Timer add-on. You can program the shutdown time from maybe 5 to 15 minutes. When you start the podcast episode, click on the 'moon' icon to schedule the time. Once the time is up, the episode will pause for a set duration and you can listen to it later.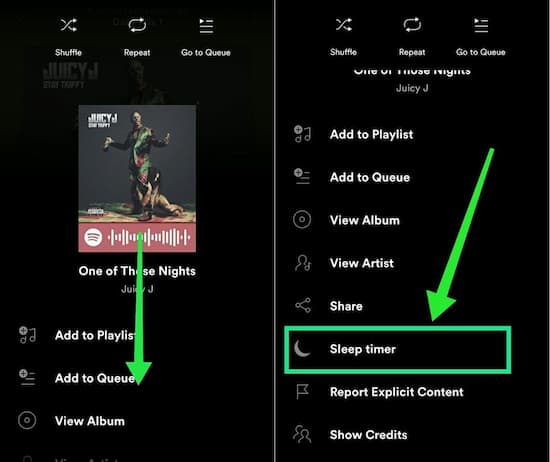 ---
Conclusion
This top-rated music streaming app continues to bring you close to what you love to listen to. You can definitely discover more goodies with these best Spotify add-ons. However, you will need to visit each plugin separately to change the permissions for use. But when it comes to downloading and listening to Spotify hits offline, the best tool takes the lead. AudKit Spotify Music Converter lets you download and convert Spotify playlists into numerous playable formats. You can then freely listen to them on any device or music player.
---