Spotify is an awesome music streaming service however, we all love to have some freedom when it comes to the devices we can use to listen to music. Unfortunately, Spotify's song format is not supported by many devices. This makes it impossible for you to listen to your favorite Spotify songs on your car stereo or even your home sound system. Furthermore, the limited phone battery span may make you wish you had a way to listen to all your Spotify songs offline.
If you find the Spotify music format an inconvenience then all is not lost for you. You can easily convert Spotify URI to MP3 for easy listening offline and on all the other devices not supported by Spotify. This is even better if you are a free Spotify user because by converting your songs from Spotify URI to MP3 you will be able to download and play your songs offline without the annoying ads.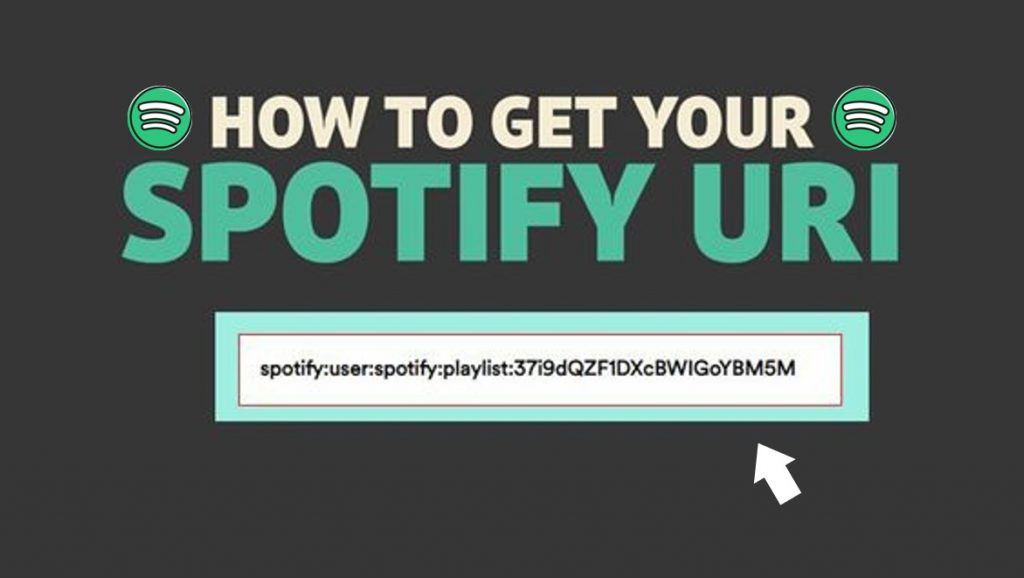 ---
Part 1. How to Convert Spotify URI to MP3
The best way to convert Spotify URI to MP3 is to use the AudKit Spotify Music Converter. This is a powerful Spotify URI to MP3 converter designed to be used by all Spotify users. It does not matter whether you are a premium user or a free Spotify user as this tool will help you convert all your favorite Spotify songs, albums, and playlists to MP3 and download them for easy playing offline.
The Spotify URI to MP3 converter is easy to use and comes with many features that make it perfect for any music lover. Besides converting Spotify songs to MP3 you can use this tool to convert them to other formats such as AAC, FLAC, WAV, and M4A among others. While doing all these conversions you can rest assured that this tool will retain all the high-quality Spotify premium songs.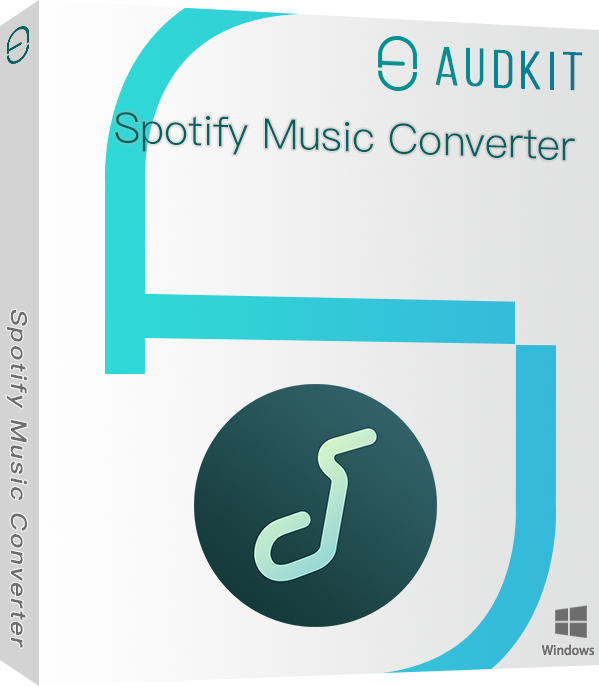 Up to 5 times faster than other common converters
Retain 100% sound quality as well as ID3 tags
Remove Ads from Spotify songs without Premium
Batch download Spotify songs to offline listen to
How to Use AudKit to to Convert Spotify URI to MP3
To use AudKit SpotiLab Music Converter first you need to download and install the tool on your device and then register for an account. Once you have done this, simply follow these steps.
Step 1 Add all your favorite songs from Spotify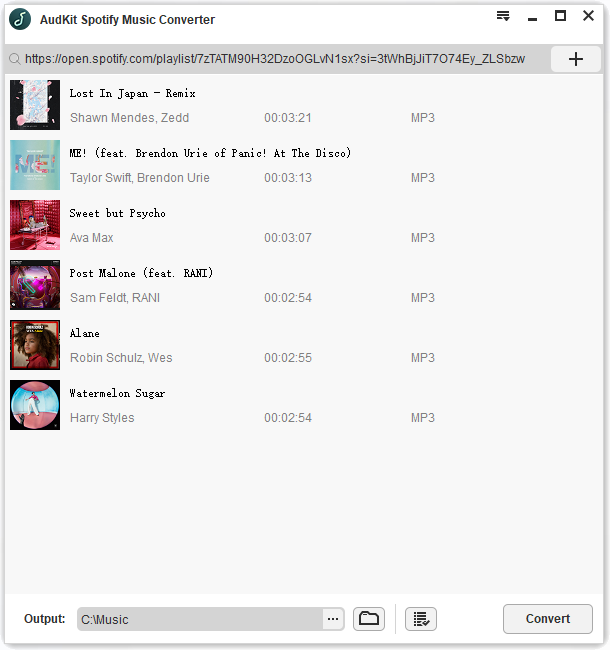 Find the Spotify URI for the songs you want to convert and then paste it in the search box of your AudKit SpotiLab Music Converter. Alternatively, simply drag and drop the songs on the converter.
Step 2 Reset the output format and location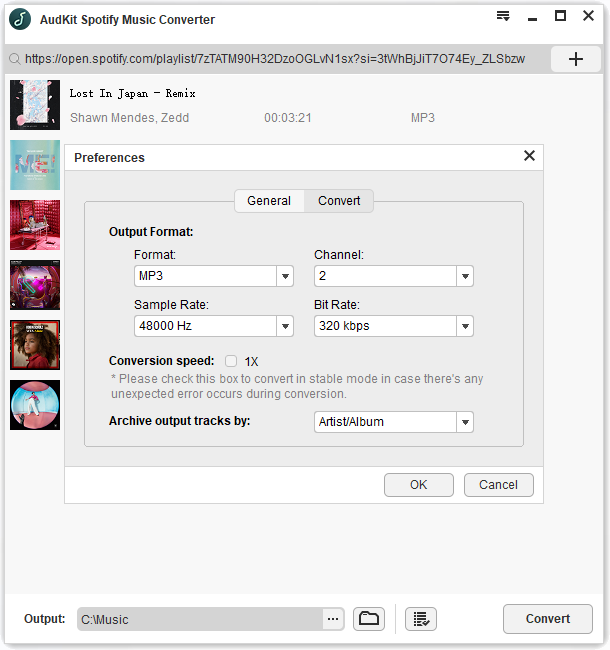 Now you need to make sure that you are converting your songs to MP3, not any other format. Now on the converter's top taskbar select "Menu" and then "Preferences". Next, choose MP3 as your preferred format. If you want to also customize other song attributes such as bit rates, and channels among others.
Step 3 Convert and download Spotify URI to MP3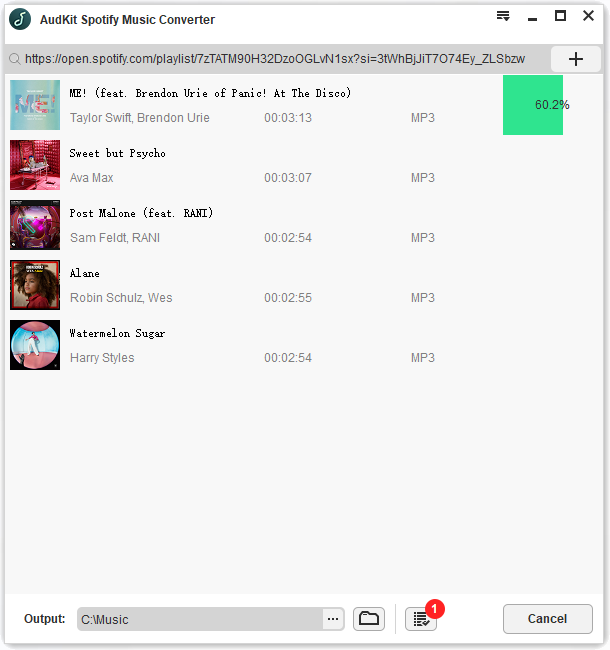 To complete the process simply click on the "Convert" button at the bottom of the window. The AudKit SpotiLab Music Converter will convert the songs you have select and then download them and save them in a local file that you can use offline.
---
Part 2. Convert Spotify URI to MP3 Free Online
If you want to convert Spotify URI to MP3 free then 4HUB Spotify Downloader is your best option. It is a popular Spotify URI to MP3 converter online free used by many Spotify users from across the world. It is an easy-to-use online resource however, being a free tool you should not expect much in terms of the quality of downloads you get. To use 4HUB Spotify Downloader follow the below steps:
Step 1. Log into your Spotify account using the Spotify Web Player and find the songs you want to download. Copy the Spotify URI.
Step 2. Open the 4 HUB Spotify Download on your browser and then paste in the search box of the download the Spotify URI you just copied.
Step 3. Click the Download icon located below the box to start converting and downloading your Spotify songs in MP3. Once the process is down you can find the download folder and start playing the songs offline.
---
Part 3. What Is a Spotify URI
The initials URI stands for Uniform Resource Indicator. Like a website URL, the Spotify URI helps you easily locate any give song, playlist or even album on the platform. This makes it easy to find all your favourite songs and playlist on the platforms as opposed to search by name or even the name of the artist.
In addition, Spotify URI makes it easy to share songs with others or to make recommendations. When you want to refer your friends to some of the cool new exotic songs on the platform sharing name of the songs may not be an easy way for your friends to find the song. However, when you share the Spotify URI your friends will be able to pinpoint the exact song you are referring to.
---
Part 4. How to Get Spotify URI
Finding Spotify URI is quite easy. However, it is important to remember that Spotify mobile Up does not support finding URI. This means that find the URI you have to rely on the Spotify web player on your desktop. Find the Spotify URI of any song, simply follow these steps:
Step 1. Launch the Spotify Web Player on your desktop
Step 2. Find the song whose URI you are seeking. You can search artists and then find the song or search playlist just like you would do when you want to play the song.
Step 3. Copy the URI. Here simply click on the three small dots on the right end of the song name and then select "Share" then "Copy Spotify URI". Now you can save the URI for future use or you can share it with friends.
---
Part 5. Conclusion
The use of Spotify URI makes it easy when you want to search for a song on Spotify or when you want to share a song with friends. But it is even quite useful if you want to convert your songs to MP3 for easy playing on other players. Armed with your Spotify URI and the AudKit SpotiLab Music Converter you will easily convert and download all your Spotify songs as MP3 files for easy playing on any MP3 player in the world.
---