With the rise of music streaming services, there are now more options than ever to DJ music. For Apple Music subscribers, it can be frustrating to find that their favorite streaming service isn't compatible with Virtual DJ, one of the most popular DJ software programs. But fear not, there is a solution! In this article, we will explore how to use Apple Music on Virtual DJ.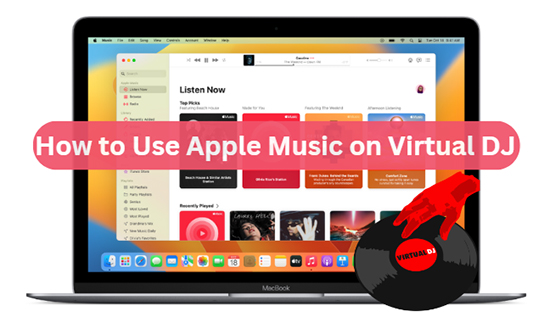 ---
Part 1. FAQs about Apple Music and Virtual DJ
Q1: Can You Use Virtual DJ with Apple Music?
A: No, you can't connect Apple Music to Virtual DJ directly. Virtual DJ doesn't support Apple Music because it's not one of the supported streaming music services.
Q2: What Streaming Service Works with Virtual DJ?
A: Virtual DJ works with a number of licensed streaming services, including Tidal, Deezer, Beatport, Beatsource, and SoundCloud.
Q3: Is There a DJ Program That Works with Apple Music?
A: There are a few DJ apps that work with Apple Music, like Mixonset AI DJ.
---
Part 2. How to Use Apple Music on Virtual DJ – Preparation
Apple Music is a streaming music service that offers subscribers encrypted songs in AAC/M4P/ALAC format. These songs can only be listened to in iTunes or the Apple Music app, and are not supported by Virtual DJ. However, you can convert Apple Music tracks to MP3, FLAC, and other Virtual DJ-enabled formats. You can then add the converted Apple Music songs to Virtual DJ.
| | |
| --- | --- |
| Virtual DJ-compatible Audio Format | MP3, WAV, CDA, WMA, ASF, OGG, M4A, AAC, AIF, FLAC, MPC, APE, and AIFF. |
| Apple Music Format | Protected M4P |
| iTunes Purchases Format | AAC (unprotected) |
| AudKit Output Format | MP3, WAV, AAC, FLAC, M4A, M4B |
AudKit Apple Music Converter is an excellent tool that can help you convert Apple Music to common formats, including MP3, AAC, WAV, FLAC, and others. With this software, you can easily convert your Apple Music tracks and then use them in Virtual DJ. It will preserve the original quality of Apple Music so that you can have high-quality audio without any loss of fidelity with Virtual DJ.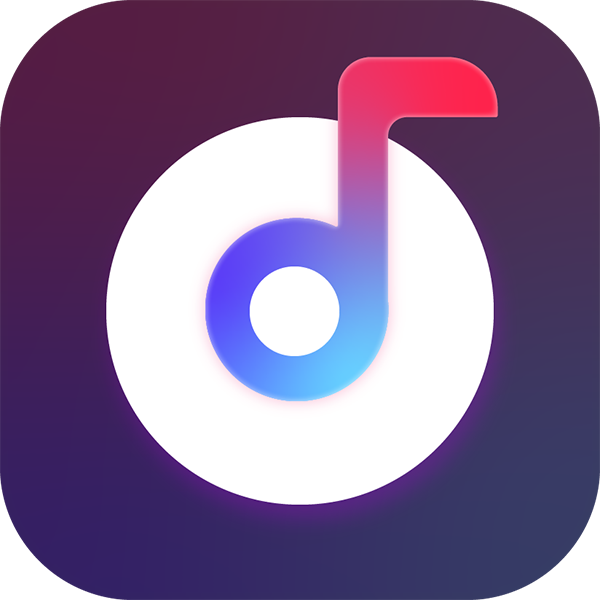 Main Features of AudKit Apple Music Converter
Download Apple Music as unprotected audio files locally
Losslessly convert Apple Music to MP3 for Virtual DJ
Batch converting audio tracks while working at 30X faster speed
Support to customize output format and parameters as you need
How to Convert Apple Music to Virtual DJ-Supported Format
Step 1  Import Apple Music Files to Use with Virtual DJ
Install and launch AudKit Apple Music Converter on your device and iTunes will start automatically. It has two "Add Files" buttons to upload audio files. You just need to click the first "Add" button at the bottom left corner to import protected Apple Music. The second button is for importing other popular audio.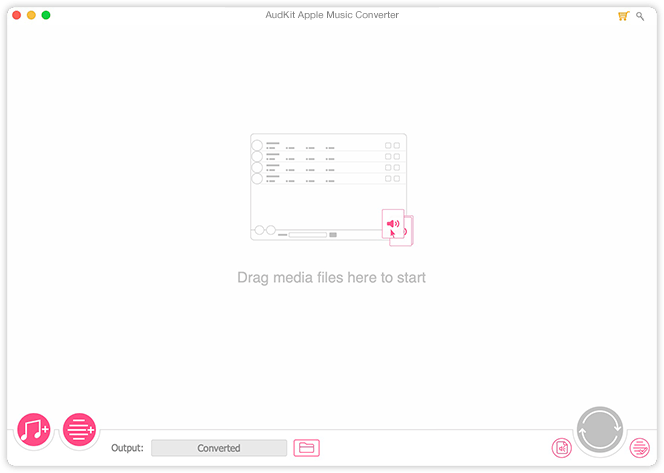 Step 2 Set Apple Music Output Format for Virtual DJ
Click the "Format" option at the bottom right of the main interface to select MP3, WAV, FLAC formats for Apple Music to be compatible with Virtual DJ. After that, click the "Edit" option to edit and adjust the bitrate, sample rate, or ID3 tags for Apple songs.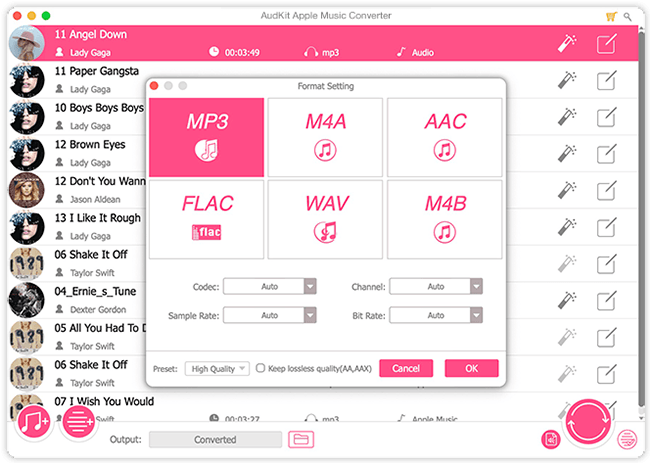 Step 3 Initiate the Apple Music Conversion for Virtual DJ
Now click on the "Convert" option at the bottom right of the main window and all the protected Apple Music will start converting to the common formats supported by Virtual DJ. After the conversion is completed, you can find the converted Apple files via the "Converted" button. Further, it will be simple to import and use Apple Music with Virtual DJ for free mixing.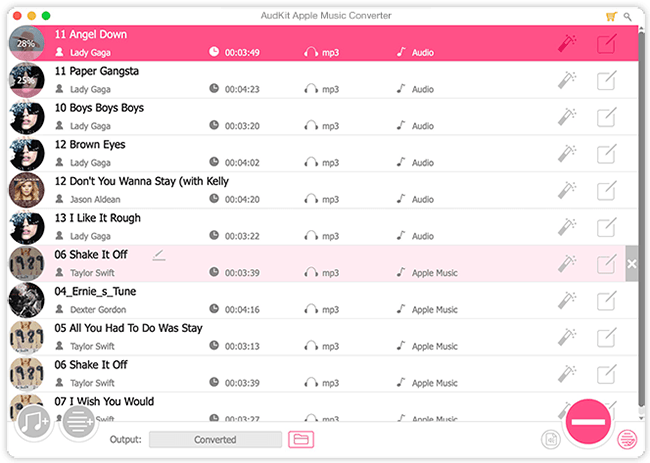 ---
Part 3. How to Add Apple Music to Virtual DJ
Once the conversion is complete, you'll have a library of Apple Music tracks in a format that Virtual DJ can read. Whether you're a professional DJ or a beginner, Virtual DJ offers a user-friendly interface for DJing Apple Music and creating your own mixes. Now, we'll explore two methods for adding converted Apple Music to Virtual DJ.
Method 1. Import Apple Music to Virtual DJ from Local Music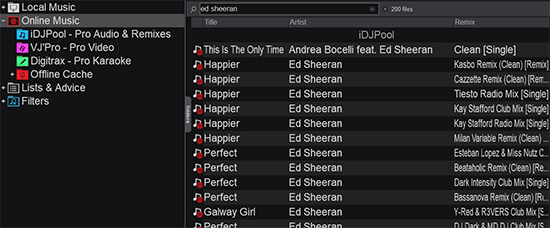 Step 1. Open Virtual DJ and click on the "Local Music" tab.
Step 2. Click on the "Add" button and select the folder where you saved your converted Apple Music tracks.
Step 3. Tap the "OK" button to add the selected Apple Music to your music library.
Step 4. Once the tracks have been added, you can drag and drop them onto the decks to start mixing.
Method 2. Connect Apple Music to Virtual DJ via iTunes
Step 1. Open iTunes and go to "File" > "Add File to Library" to import your unprotected Apple Music files.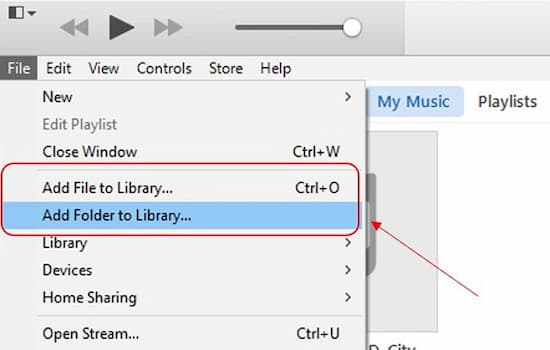 Step 2. Go to Preferences > Advanced and check the box next to "Share iTunes Library XML with other applications".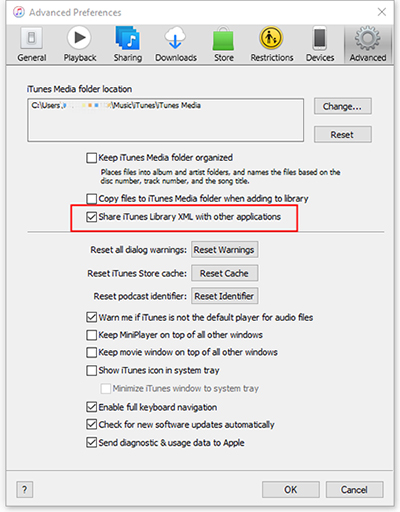 Step 3. Open Virtual DJ and click on the "+" icon next to "Local Music" in the browser window. Name your playlist and click "OK".
Step 4. Click on the "iTunes" tab in the browser window and select the playlist you just created. You should see all the Apple Music songs you added to iTunes in the playlist.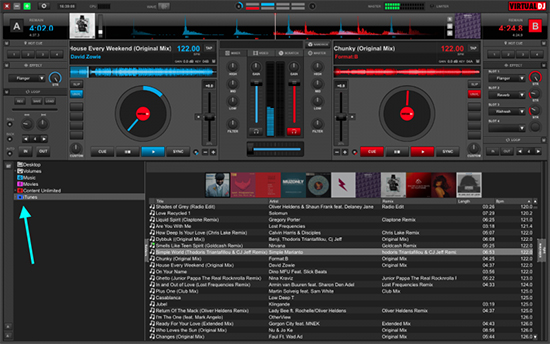 Step 4. In Rekordbox, go to "Preferences" and click on the "Advanced" tab.
Step 5. Check the box next to "Imported tracks from iTunes" and click on the "+" icon in the Collection panel.
Step 6. Select "iTunes" from the drop-down menu, then Rekordbox will automatically scan and import the Apple Music from your iTunes library into its collection.
---
Part 4. Best Virtual DJ Settings for Mixing Apple Music
When mixing with Apple Music on Virtual DJ, it's important to adjust your settings for optimal performance. Here are some tips to most out of your Apple Music library and help you achieve the best results on Virtual DJ.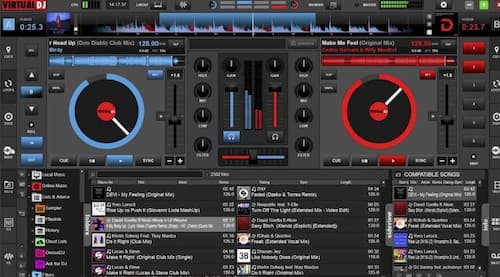 🎶 Use the "Auto Gain" feature to ensure that all tracks are at a consistent volume level.
🎶 Adjust the "BPM" (beats per minute) of each track to match the tempo of the song you're mixing into.
🎶 Use the "EQ" (equalization) settings to adjust the levels of bass, midrange, and treble in each track.
🎶 Experiment with different "FX" (effects) to add interest and variety to your mix. Some popular effects include delay, reverb, and filter.
🎶 Use the "Loop" feature to create repeating sections of a track, which can be useful for building tension or extending a section of a song.
---
Part 5. In Conclusion
Using Apple Music on Virtual DJ is possible with the help of AudKit Spotify Music Converter. By converting your Apple Music files to a compatible format, you can add them to your Virtual DJ library and start mixing right away. With a few adjustments to your settings, you can mix Apple Music in no time and create seamless mixes.
---
---
---