Spotify is a very popular streaming device for music. This app is not just the favorite of youngsters but older people too. The streaming channel has millions of songs and it comes ad-free with a premium account. When you get the paid servicer you will get ad-free music, download the songs you want, and listen offline. But what if you could download songs from Spotify without having a premium account?
This is a great opportunity for music lovers who aren't interested in investing in the paid plans of Spotify. Once you get to download the music you can listen to it offline on your phone or any device without an internet connection and any time you want. So now if you are curious that where can you get such apps that can help you download Spotify music?
There are several Spotify downloader options out there to help you and you can get it for free! After downloading music from Spotify, you can listen to them without an internet connection and on any device. Now, let's check out the top 5 offline and online, paid and free Spotify downloaders for Windows, Mac, Chrome extension, Android, online below.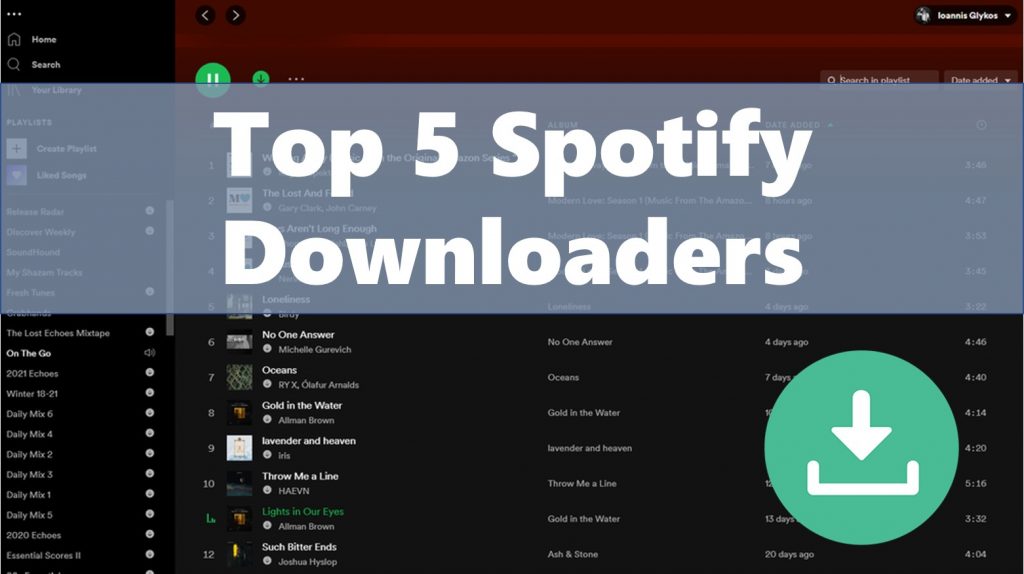 ---
Top 1. Best Spotify Downloader for Windows and Mac – AudKit SpotiLab
AudKit Spotify Music Downloader supports different output music formats like MP3, FLAC, WAV, M4B, M4A, and AAC. The music conversion speed of the best Spotify downloader is five times faster than others, which means a five minutes song will get downloaded in one minute. Another best feature of this music downloader is you can download Spotify music from your Mac or Windows device, and then you can listen to Spotify music offline as well.
Regardless of whether you are a free or premium member, you can draw support from this professional Spotify downloader for Mac and PC to get Spotify music downloads with zero quality loss. It is capable of preserving all ID3 tags, like title, cover art, and more. In short, with this software, you can play Spotify music anywhere and without the interruption of ads.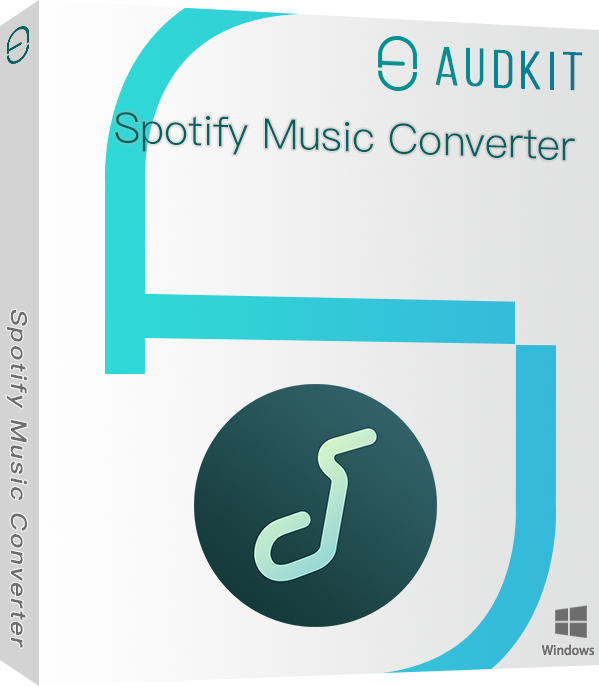 Key Features of AudKit Spotify Music Converter
Listen to ad-free Spotify music on all devices and players
Offer excellent compatibility with Mac and Windows computers.
Provide an easy operation to download Spotify songs
Convert Spotify to MP3, FLAC, WAV without Premium
How Does AudKit Spotify Music Downloader Work:
Step 1: Download AudKit Spotify Music Converter on your Mac or Windows laptop and register your account with the tool.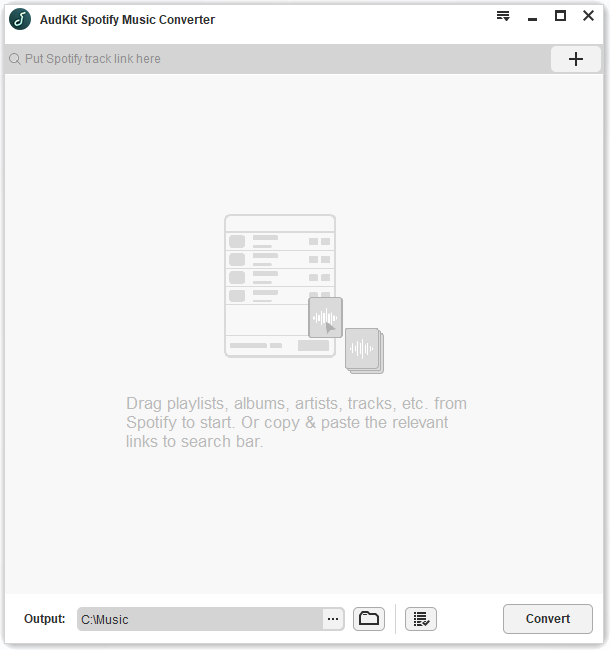 Step 2: You can add Spotify songs, playlists, albums to the list via dragging&dropping action or copying&pasting action.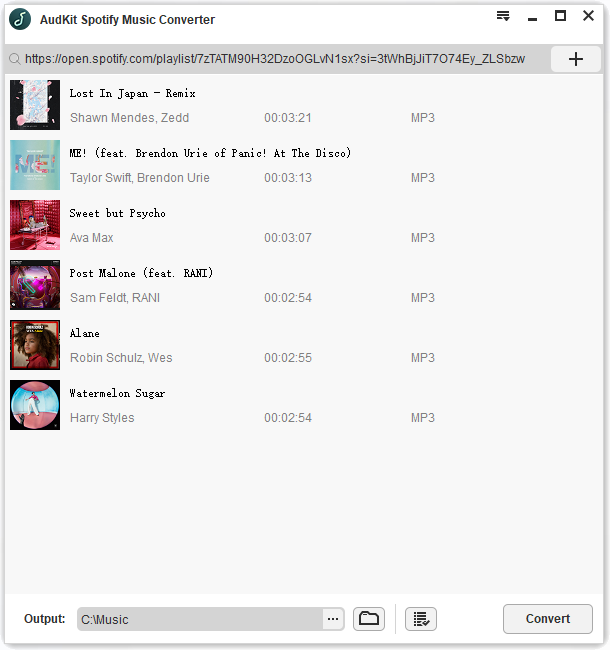 Step 3: Now, you are able to customize the output format of the Spotify music for download by clicking the 'Preferences' > 'Convert' option. After that, please start the download with one click.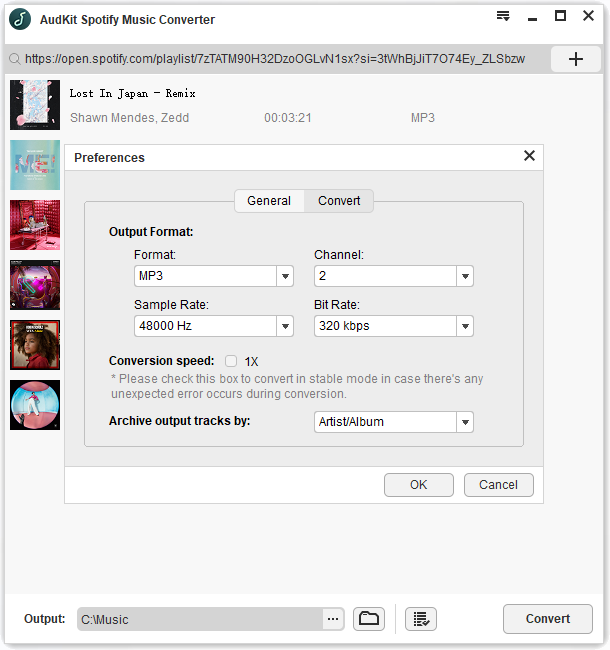 ---
Top 2. Spotify Downloader Chrome Extension – Spotify Deezer Music Downloader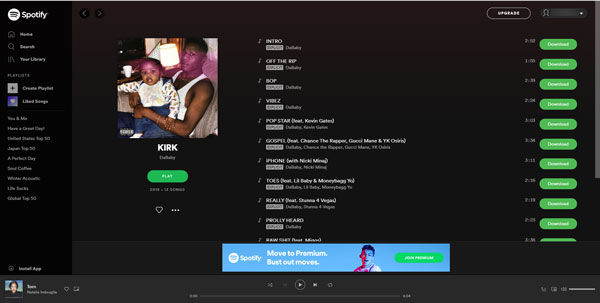 Speaking of the best extensions of Chrome for Spotify downloader, Spotify Deezer Music Downloader should be put in top 1 place. It endows you the ability to not only download songs from Spotify but also download music from SoundCloud and Deezer. In this way, the realization technology of this Spotify web downloader is different from the third-party Spotify downloader. It doesn't require a Spotify app but directly downloads Spotify songs from its Web Player.
But it's worth mentioning that it still comes with some disadvantages. For example, the output quality of Spotify files could be lossy and the conversion process is not stable. Anyway, as a free Spotify downloader, it can help you download Spotify playlists online. Besides, the operation process is also easy and simple.
Pros of Spotify Deezer Music Downloader
The app is free and easy to install
It supports Soundcloud, Spotify, and Deezer music with other sources of music
Cons of Spotify Deezer Music Downloader
The app isn't stable sometimes and fails to download
The output sound quality isn't great
The process of download is slow and you need perfect network condition always

How to Use Spotify Downloader Chrome Extension
You can search and install this Spotify downloader chrome extension, and after you have installed it there will be a green icon. You have to tap on that icon to use the app and add your songs to start the download.
Step 1: First you have to search and install this Spotify downloader chrome extension to your Chrome web browser.
Step 2: After you have installed it, you can find the song you want to download from Spotify or the playlist you want to have in your collection. Tap on the item, there will be a green icon of each file.
Step 3: To start the download you have to sign in with the online account first. After signing up you will see the download icon to get the song in your selected device.
---
Top 3. Free Spotify Downloader Online – VK Spotify Downloader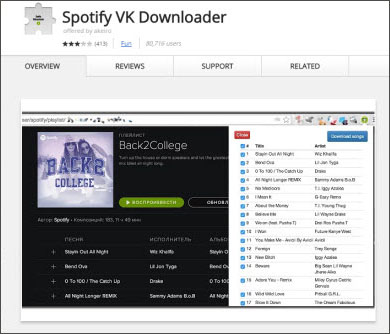 Spotiload is the new name of VK Spotify Downloader and this is also a free Spotify downloader Chrome extension. With this free Spotify downloader online, you can download Spotify songs for free and save them in an MP3 file.
As the previous name suggests, this Spotiload VK Spotify Downloader is attached to VK.com to achieve the download process. If you choose to use this software to download music from Spotify, please make sure you are one of the VK.com members.
This tool offers an easy way to install and download the songs you want on your mobile, computer, or tablet. Although it can lag sometimes it will give you a better MP3 experience, and it's totally free!
Pros of VK Spotify Downloader
Very easy to install and it's a free platform
You can download and listen to songs offline whenever you want
Cons of VK Spotify Downloader
This app is illegal and it might not be available in some countries
Output music is not that good
You can download only the songs from Spotify
Guide to using VK Spotify Downloader
Step 1: Find the Spotiload Chrome extension and add it to your Chrome. You will get an icon of it at the top right side of your computer screen.
Step 2: Find the songs you'd like to get from Spotify.
Step 3: Now click on the download button to store the song on your device.
---
Top 4. Best Spotify Downloader for Android – Fildo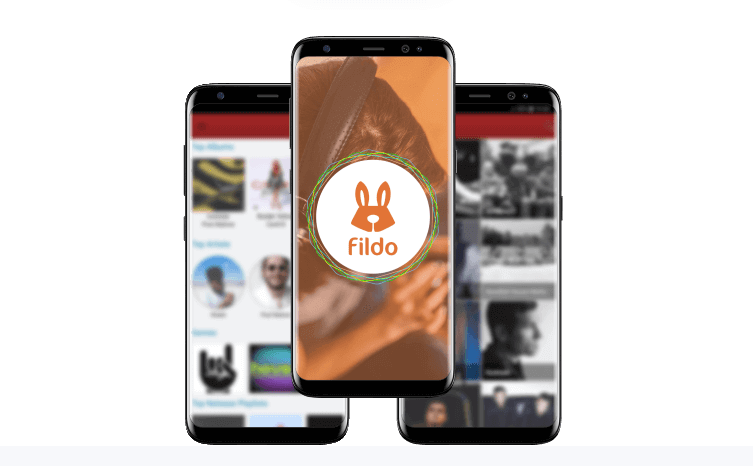 This is the best Spotify downloader for Android, called Fildo. You can download Spotify songs after installing this Spotify downloader APK on your Android device. You can get the latest version for more features. Even if your mobile memory is full, this app will not take up much space and you can download as much as you can.
You can download a wide selection of music from Spotify using this app, and downloading is easier than ever. You just have to follow three steps to install and download the songs from the streaming device you have selected.
Pros of Fildo
This is a free platform and you don't have to pay anything to enjoy the best music
You can use it anytime and anywhere
Media playback quality is good than other options with a good screen display
Cons of Fildo
You will not get any official download on the Play Store but its official website
In case you do not download the songs then more quota is required
How to Use Fildo Spotify Downloader for Android
Step 1: Download the APK files from a trusted source, such as its official website as there are other sources that might not be proper.
Step 2: Now you can scroll down to click the More > Import Spotify option and log in to the account to get better experience of downloading.
Step 3: All your Spotify tracks will be synced to Fildo and you can start downloading songs from Spotify to MP3 with the app.
---
Top 5. Online Spotify Downloader – Spotify-downloader Github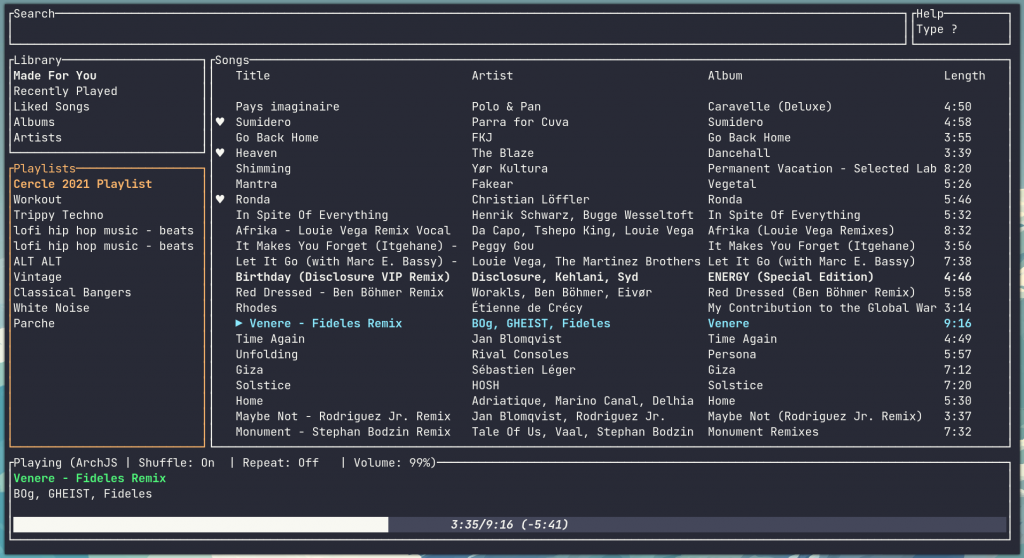 SpotDL Spotify Downloader Github is an online and open-source tool for downloading Spotify music without Premium on your device. The downloaded Spotify tracks will be kept album art and metadata, including track name, track number, genre, and so on. The download is possible through a third-party app or you can use the direct link from the Github website.
Pros of Github
You can download songs through copy and paste of the links
The sound quality is good
Cons of Github
The downloading process is tricky
Might not work on every device
Guide to use Github
Step 1: Sign up with the online tool from the Github website.
Step 2: Copy the Spotify song link and paste it into the Github page with its special codes.
Step 3: Click on download button to start downloading your favorite Spotify music
---
Conclusion
Spotify downloader apps are useful and they will give you the chance to listen to offline, free Spotify music, playlists, audiobooks, podcasts anytime you want. Here are all kinds of types of Spotify downloaders, such as for Android, Mac, Windows, online, free, and paid. You just have to select the most suitable software and start downloading and enjoying the best Spotify songs offline anywhere.