Many people want to listen to "Tidal Fiio", but they find many issues on the Fiio Forum! For instance, they are caught in situations like, "Tidal gets stopped after updating Fiio", "Tidal isn't working with Fiio", or they find an error installing Tidal on Fiio. However, Fiio users can install the Tidal app on their Fiio music system and enjoy the Tidal music with a subscription. But sometimes, they also run into such critical issues while using the Tidal app on Fiio.
So do you know how to listen to Tidal music on Fiio? If not, no worries! Here, we're giving you a complete guide for listening to Tidal with Fiio. To help you sort out the above issue you'll face on Fiio, we're going to share the best solution for you to get Tidal on Fiio without any difficulty. Keep reading this article!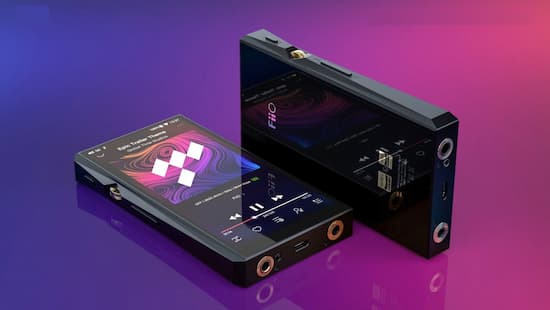 ---
Part 1. Get Fiio Tidal Offline: Tool Required
First of all, you need a tool to convert Tidal music to local audio files on your desktop, and then you can stream them to Fiio player. Let's move on to see what tool you require for Tidal Fiio and how it works.
AudKit Tidizer Music Converter is designed as all-around Tidal music converter software to convert playlists and HiFi music from Tidal to FLAC, MP3, WAV, MP4, and M4B with higher affinity and easier playback. So what are its features? Let's discuss them!
The AudKit Tidizer Music converter is ideal for Windows and Mac. It can quickly download songs from Tidal onto the computer and convert them to a Fiio music player at 5X faster speed. It comes with a built-in AudKit Tidal music library, so you don't require installing the Tidal desktop app anymore – you can add songs on your desktop without any restriction!
Moreover, AudKit Tidizer allows you to enjoy your favorite Fiio Tidal offline music after the downloading process. The AudKit holds the latest converting technology that provides good HiFi features with Tidal Master sound quality so that you can enjoy the best audio experience ever!
Furthermore, the AudKit Tidizer Music converter brings ID3 tags, including track numbers, album arts, years, quality customization, and so on. So you can experience original Fiio Tidal streaming with advanced technology.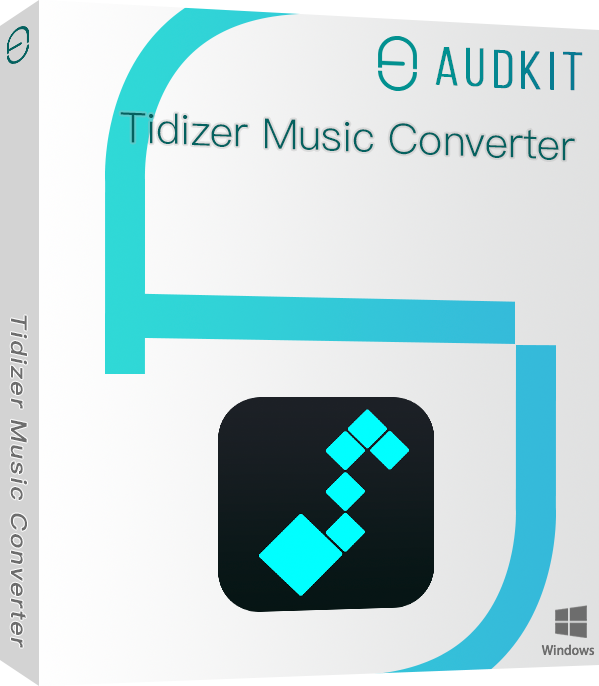 Give lossless HiFi quality with ID3 tags and easily customize Tidal output features
Transfer Tidal tracks to Fiio, FLAC, AAC, and M4B at a 5X faster speed
Comes with a built-in Tidal app to listen to offline music
Offer an intuitive interface to let you enjoy Tidal with Fiio easily
---
Part 2. How to Play Tidal Music on Fiio
AudKit Tidizer music converter is the new top downloader software to assist Tidal users in downloading Tidal playlists, tracks, and albums. It comes with the most innovative and advanced converting techniques with a super-fast 5X speed that download Tidal playlists with lossless HiFi quality.
Further, it allows you to reboot output settings by editing the sound specifications, including codec, audio channel, bit-rate, sample rate, etc. Let's see how you can use the AudKit Tidizer Music converter for downloading Tidal playlists on your computer!
Step 1 Download and launch AudKit Tidizer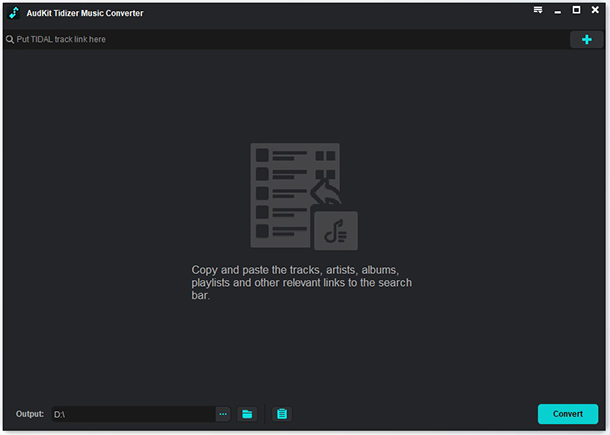 Download the AudKit Tidizer Music converter on your Mac and install the system. Sign in to the Tridizer account with a registration code.
Note: You must purchase the subscription according to your requirements for accessing the full version of Tidizer.
Step 2 Reset the output values for Fiio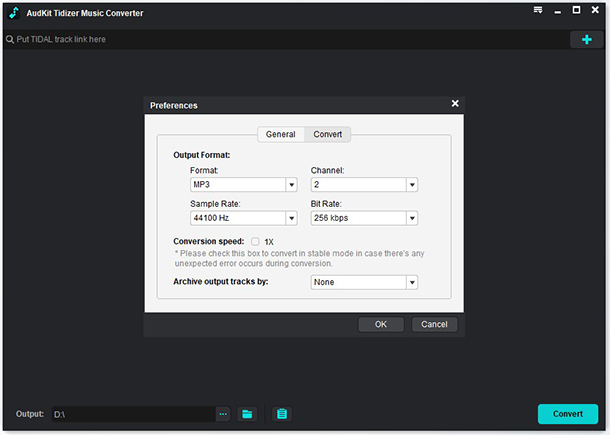 Press the "Preference" tab and set out all the parameters, and then click on the "OK" button to save the changes.
Step 3 Input and download Tidal songs for Fiio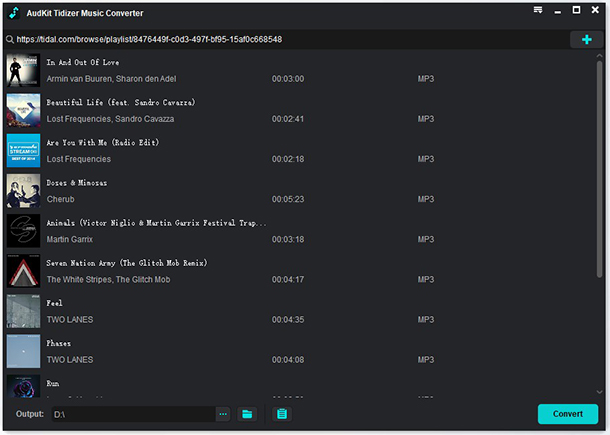 Open Tidal playlists and hit on "Add Music" button displayed at the bottom screen of the Tidal app. Select the Tidal track and click on the "Convert" icon to initiate the conversion process.
Step 4 Import the converted Tidal tracks to the Fiio Music Player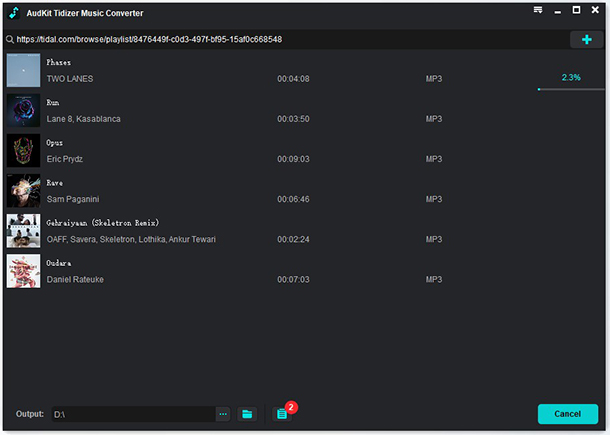 Fiio music player is renowned for its robust audio support and quality. It is specially designed to maximize the experience of music lovers. It can support Hi-Res music up to 384kHz and can play almost all the highest streaming audio formats. Do you want to enjoy Tidal music on the Fiio player? It's effortless – now you can quickly convert Tidal with Fiio with some simple guidelines! Follow these steps!
Connect the Fiio music player with your computer through the USB cable for streaming Tidal audio tracks to Fiio.
The USB cable can transfer the Tidal music files into the Fiio music player. Now enjoy Tidal with Fiio with ease!
---
Part 3. Conclusion
Do you face any issues while converting Tidal with Fiio? If yes, read our article as we've mentioned step-by-step guidelines for listening to Tidal music on Fiio. You can use AudKit Tidizer Music Converter and then stream your favorite Fiio Tidal music player! Enjoy your favorite songs in high quality on any device you like.
---