Squeezebox, a family of network music players, was originally known as SliMP3. It has since gone through a series of transformations, giving birth to Squeezebox Classic, Duet, Boom, Radio, Classic, and currently the Squeezebox Touch design. All in all, despite the design, this music player lets you play your digitized music via any Stereo system. You require either a wireless or Ethernet network connection.
Besides, Squeezebox adds more functionality, enabling you to set alarms, listen to internet radio stations, and even get RSS feeds displayed. Squeezebox also offers the most comprehensive suite of online services. Supported services that you can enjoy include Pandora, Live Music Archive, RadioTime, among others.
However, you may wonder why you can't find the Tidal app on Squeezebox. We are here to tackle two ways via which you can enjoy Tidal music on Squeezebox.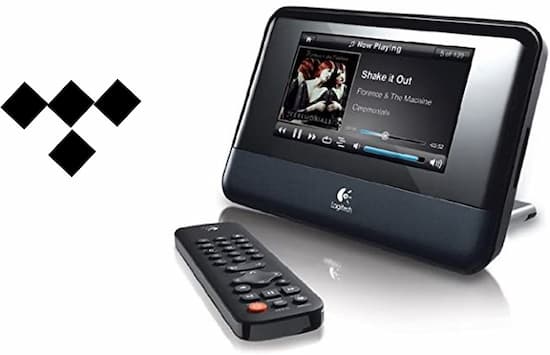 ---
Part 1. How to Get Tidal on Squeezebox with ickStream
You can use ickStream to get Tidal on Squeezebox. ickStream is a plugin that supports the availability of online music services on various home audio devices. Tidal is among the music streaming services currently supported by ickStream. Tidal has an integration with ickStream; that's why you can get Tidal on Squeezebox with ickStream plugin. Follow these steps to install ickStream plugin on the Squeezebox Server.
Step 1. Ensure that your Squeezebox server version is 7.7.0 and above.
Step 2. Then set up ickStream plugin repository, add it to the Squeezebox server, and confirm the terms of use agreement.
Step 3. Next, register an account on the ickStream music website. However, if you already have an account, then just sign in to your account.
Step 4. Now connect the Tidal service to your ickStream account using your login details. Lastly, play Tidal music on Squeezebox as you desire.
---
Method 2. How to Play Tidal on Squeezebox with AudKit
Tidal is among the major music streaming services that music is protected. So, to download Tidal music on Squeezebox for offline listening, you must employ a third-party tool to download and convert your music. AudKit Tidizer Music Converter comes with advanced features to convert Tidal music in a few steps. It supports several output formats like MP3, AAC, M4A, WAV, FLAC, among many others.
When it comes to retaining the original quality, AudKit works smart. It has a smart ID3 tags editor that lets it identify and keep 100% ID3 tags from the original Tidal playlists. This tool helps you to keep lossless Tidal quality such as artists, album, track number, among others. You can also easily customize Tidal output settings like channel, sample rate, and bitrate among others.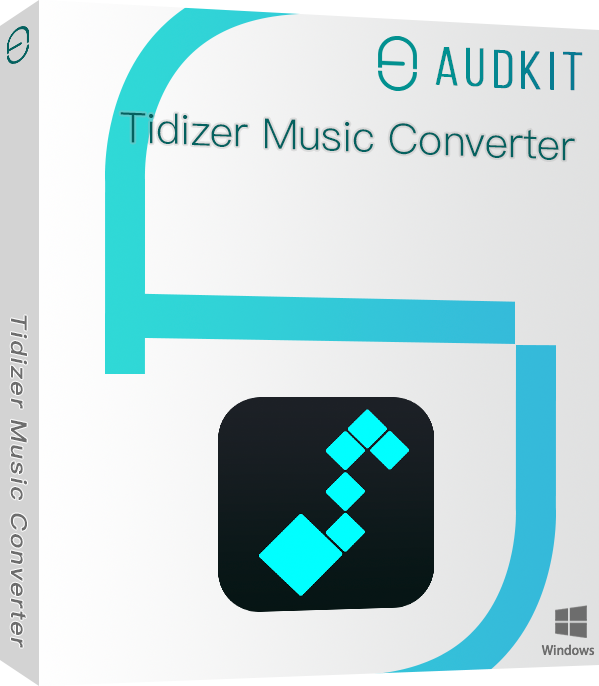 Convert Tidal to MP3, FLAC, M4A, etc.
Download Tidal songs onto the computer
Retain original Tidal HIFI and Master quality
Offline listen to Tidal tracks on any device
A Step by Step Guide to Use AudKit Tidizer Music Converter
First, download AudKit Tidizer Music Converter on your computer by clicking the "Download" tab. Then install and launch it. Wait for the built-in Tidal tool to open up. Then go to the "Menu" > "Register" option to unlock advanced Tidal features. Next, copy and paste the licensed email and registration code to activate Audkit Tidizer's full version.
Step 1 Customize the output profiles for Squeezebox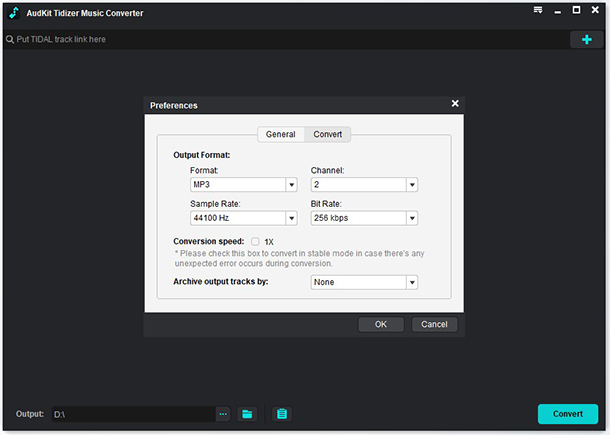 Click the Preferences tab from the Menu icon. Next, choose the Conversion option and go ahead to customize the output format. You can also change other settings like the sample rate, bit rate, and channel.
Step 2 Add Tidal playlist for Squeezebox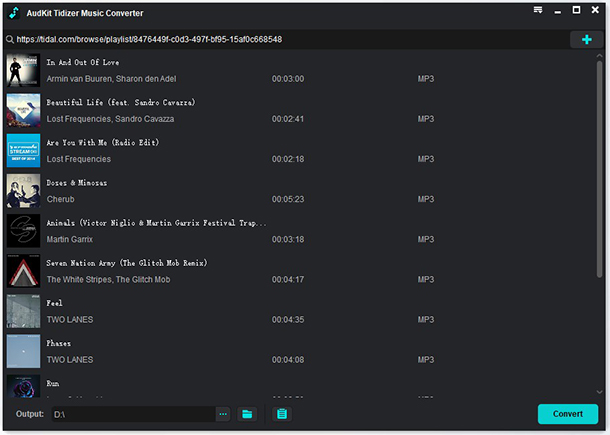 Open the Tidal playlist that you wish to add from the built-in Tidal app. The Add Music button will glitter. Click on it to select the playlist you wish to add.
Step 3 Download and convert Tidal playlists for Squeezebox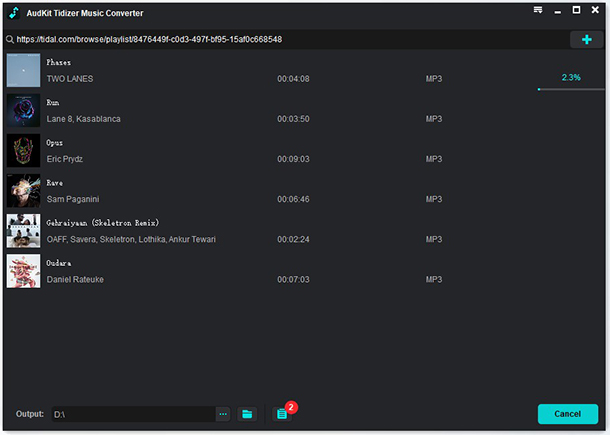 Go to the bottom-right and hit the Convert button. AudKit Tidizer will immediately start the conversion. when all projects for conversion are complete, you will realize a ret tip showing on the Converted icon. Open it to locate the converted Tidal playlist.
You can as well go to the Search icon to access the local output folder with the converted Tidal playlists. Just move the cursor to the file for the Search icon to show up. Voila! You have just downloaded songs from Tidal onto your computer, ready for transfer.
Step 4 Import converted Tidal tracks into Squeezebox
You are now on the jaw of playing Tidal HiFi on Squeezebox. Follow these steps.
First, download and install Squeezebox Server on your computer.
Then launch Squeezebox Server and log in with your account details.
Lastly, select and import the converted Tidal music from your computer's local folder to the Squeezebox Server. Now make Tidal play on Squeezebox easily, just from your computer.
---
Part 3. Conclusion
When it comes to high-fidelity sound, Tidal tops the list. You have all the reasons to want to get Tidal playlists on Squeezebox, or any media player. We have just made it easy for you by tackling how to play Tidal on Squeezebox via these two methods; the easier is via the recommended tool – AudKit Tidizer Music Converter. It is intertwined with the latest technology to quickly convert and download Tidal music to any device.