Spotify music is a world music streaming service that allows you to listen to the latest music available out there, make your own playlists, listen to podcasts, save music, etc. which makes Spotify the best music streaming platform available out there. Spotify provides a very seamless experience, but in the free membership, it can be ruined by pop up ads.
Imagine that you are listening to your favorite songs, and suddenly the music stops, and it starts playing an ad. This can ruin the whole user experience and even make you hate your favorite music. Now, you would be wondering if there is any way to remove ads? Luckily, today we are talking about the top 5 Spotify Ad blockers available to block the ads on Spotify and make the whole experience pleasant.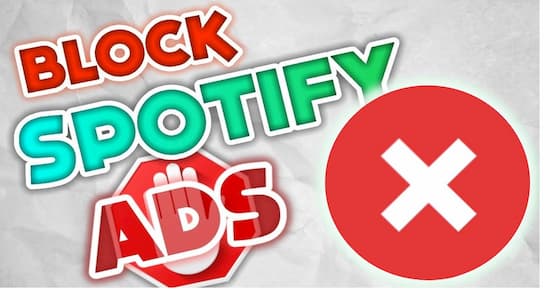 ---
1. Spotify Ezblocker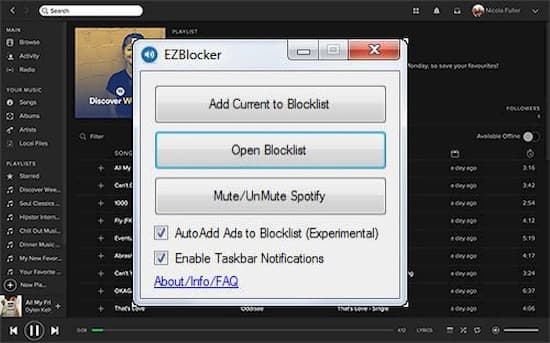 If you are wondering how to block Spotify ads on PC? Spotify Ezblocker is the number one Spotify ad blocker on our list. Ezblocker is an app for blocking ads for Spotify and does not interrupt the experience when you are listening to the songs. Spotify Ezblocker is available on Windows 7, 8, and 10. The main task of Spotify Ezblocker is to block ads and make the whole user experience seamless. A professional tool can only work on windows. This app does not affect any other sounds on your device and only eliminate ads that appear on Spotify.
---
2. TutuApp Spotify Ad Blocker for Android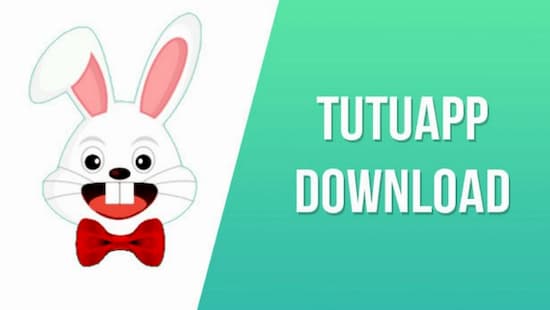 The next Spotify ad blocker on our list is TutuApp for android. Now android users can also enjoy a seamless and ad-free experience on Spotify. It helps you to get no ads on Spotify, but it also lets any user enjoy the Spotify premium membership for free. You can download TutuApp from the Google play store; once it's done downloading, you need to download the Spotify ROM on your TutuApp. This works similarly to the Tweakbox that is available on IOS and makes Spotify become an ad-free site.
---
3. Spotifree – Spotify Ad Blocker for Mac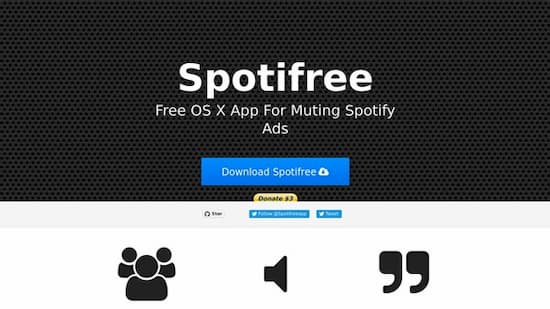 Next, one on our list is an ad blocker for the Mac operating system. If you are wondering how to block ads on Spotify on Mac, Spotifree Spotify ad blocker is an excellent ad blocker that is specially developed and designed for Mac users. It works on all the Mac OS supported systems. This intelligent app checks the upcoming ad; it blocks the ad by muting the sound and starts playing as soon as the ad is over. Hence, you never hear an ad while using Spotify.
---
4. Tweakbox – Spotify Ad Blocker for iOS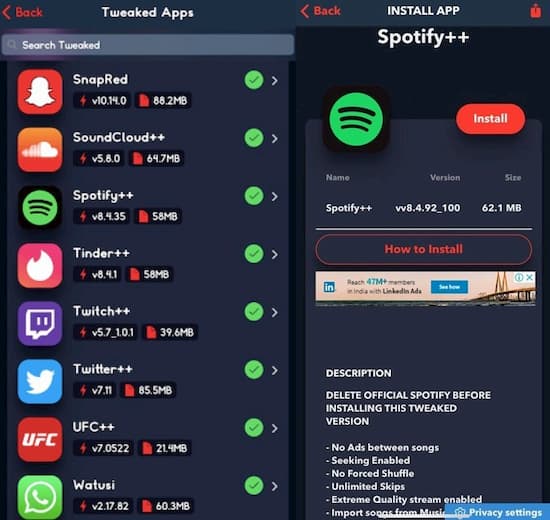 Tweakbox Spotify ad blocker for IOS is one of the best ad blockers for Spotify available on the app store for iPhone users. It is the best ad blocker for Spotify on IOS that you install on any of your Apple Smartphones. Once installed, you can open it and then Spotify to the tweaked apps. That's it! Log in to your Spotify account and enjoy an ad free experience.
---
5. AudKit Spotify Music Converter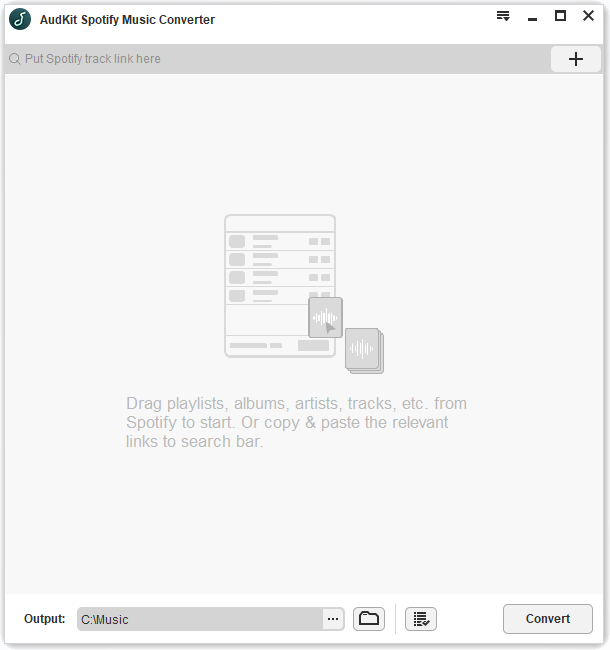 The last and the best app on our list is AudKit Spotify Converter that is available for both Windows and Mac operating systems. It allows you to convert and download Spotify music on computer directly and eliminates the use of Spotify at all. Once the file is downloaded and converted, you can even play those songs offline. This way, you get rid of the ads completely, and no doubt, this is the best app to eliminate ads on Spotify. Here is a list of main key features of AudKit Spotify Music Converter that are given below.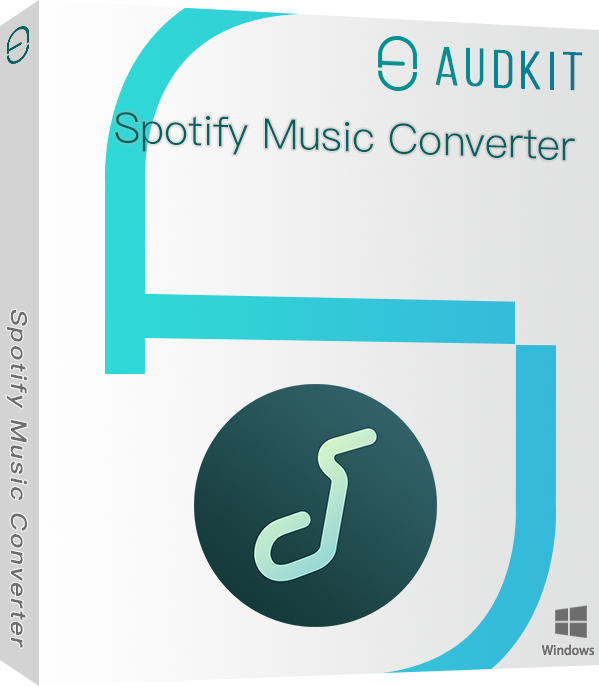 Download Spotify music locally for listening offline
Convert Spotify songs at 5x speed on average
Retain 100% quality of the downloaded music
Keep all ID3 tags for songs, albums, podcasts, etc.
Once you are done downloading the AudKit Spotify Music Converter. Here is a quick guide on how to use AudKit Spotify Music Converter to download music from Spotify in order to block the ads and save the music locally to listen to them while being offline.
Step 1 Launch and import Spotify music into AudKit Spotify Music Converter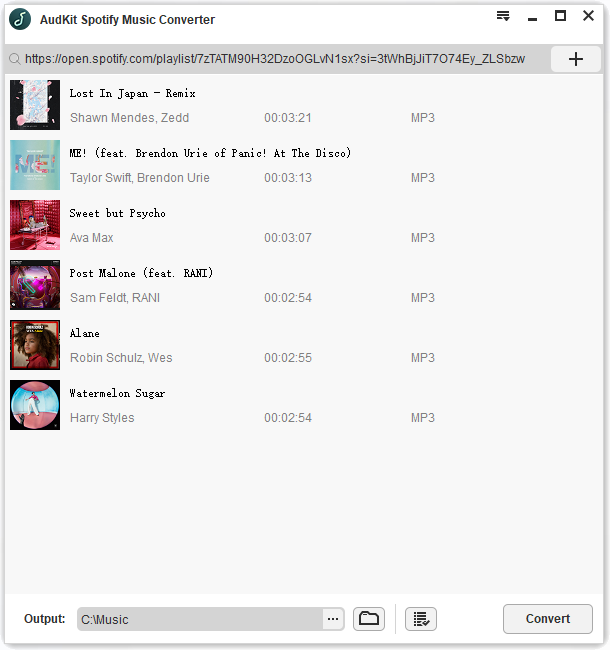 Open AudKit Spotify Music Converter by double-clicking on it. The Spotify app will automatically launch; just search for the desired song, album, or playlist. Then just drag and drop the song on the main window on AudKit Spotify Music Converter or manually search for the song.
Step 2 Alter the output format to MP3 and retain the Quality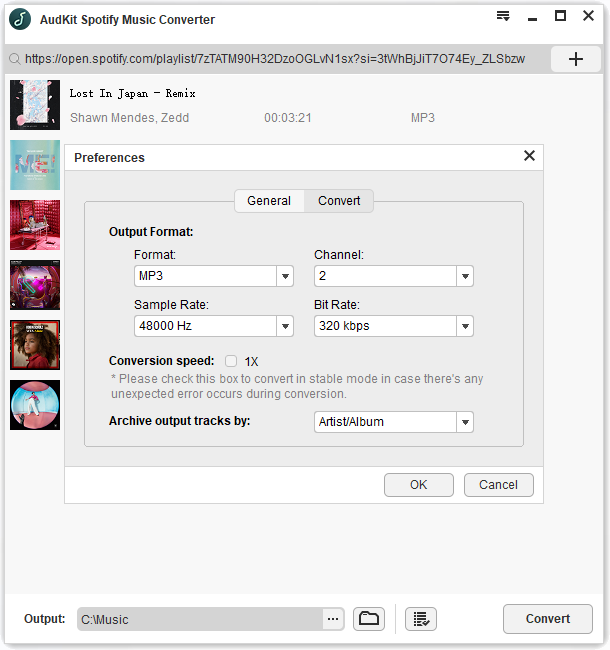 The next step is to select the format of the audio file, and for that, please click the menu bar >> "Preference" to open a new window, in which you can choose any audio format as the output format from MP3, FLAC, M4A, AAC, M4B, and WAV. In this step, you can also modify other output parameters, such as bit rate, sample rate, channel, etc.
Step 3 Start downloading Spotify music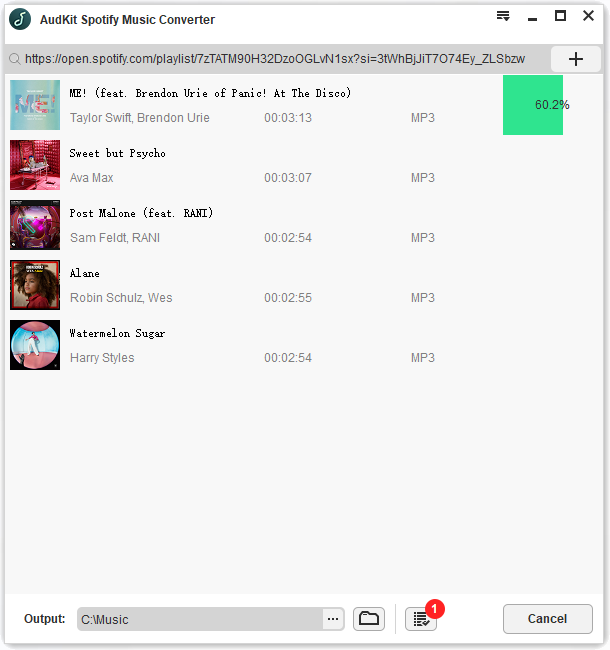 Now click on the convert button on the bottom of the main interface, and it will start converting and downloading the music from Spotify on your PC locally so that you can listen to while being offline is totally ad free and also transfer it to any device.
---
Conclusion
In this article, we focused on the top 5 ad blocker for Spotify AudKit Spotify Music Converter and how to block ads on Spotify PC¸ android, IOS, Mac, etc. AudKit Spotify Music Converter is the best converter available to download Spotify music and make the user experience ad-free. Audkit Spotify Music converter is the best Spotify downloader available on the market that can retain 100% quality and can convert at 5x the speed.
---