Spotify being one of the most famous music streaming services with the biggest library on the internet, people listen to Spotify on all types of devices, including cars, computers, smartphones, etc. People like to listen to their favorite music while they are driving. Driving while listening to music makes your mood so much better. People tend to listen to music when they are on a long trip. It is proven that you can concentrate more when you are in a good mood and tend to be anxious and less focused when you are tensed. So, it helps you concentrate on the road while driving while listening to music. This can ultimately lead to much safer driving.
There are many ways that you can use to listen to your favorite music from Spotify in the car. We are going to discuss six different ways to play Spotify in your car without any hassle.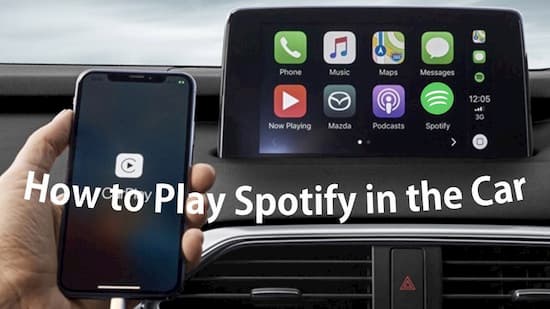 ---
Part 1. How to Play Spotify in the Car via USB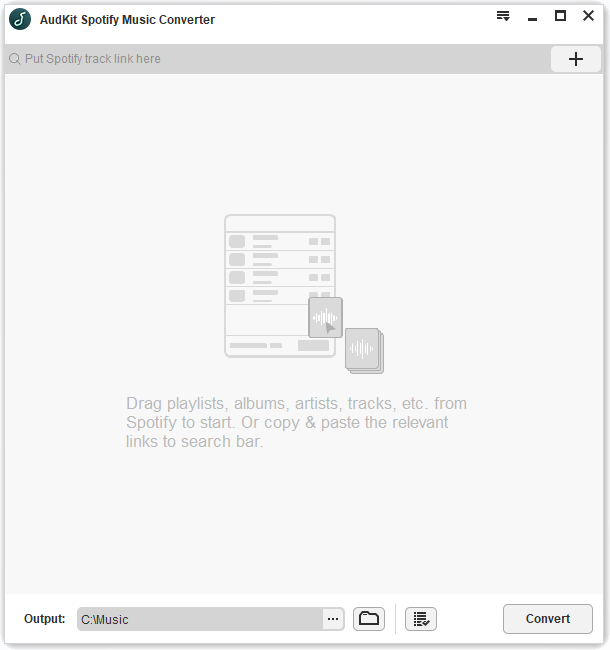 You can listen to music in your car using a USB device. Nowadays, USB comes in large storage packages and becoming even smaller and portable. Now we are going to propose a tool that allows you to download music from Spotify and store it on your USB device.
The name of the proposed and recommended software is AudKit Spotify Music Downloader. This tool is known as one of the best professional tools that allow you to download music from Spotify to MP3, AAC, M4A, and multiple common formats.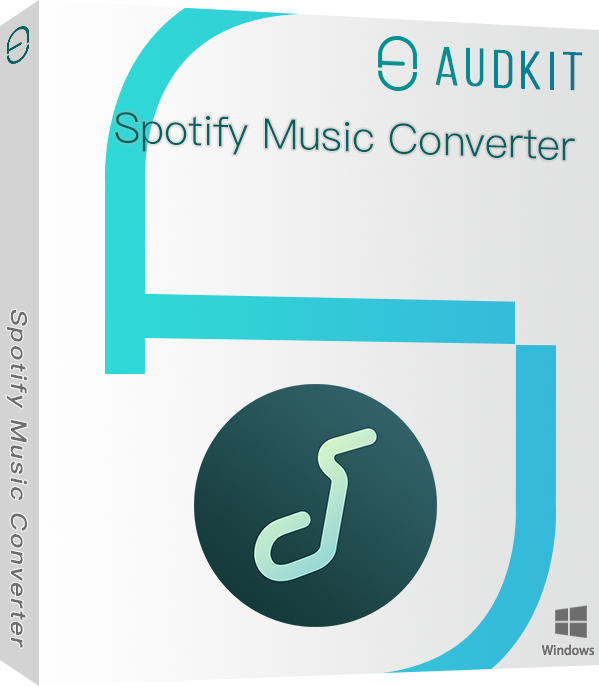 Download Spotify songs for offline listening without Premium
Convert Spotify tracks to most-used audio formats
Retain 100% quality and ID3 tags from original Spotify songs
Enable Spotify music play on any player and device
Step 1 Open Audkit Spotify Converter and import music from Spotify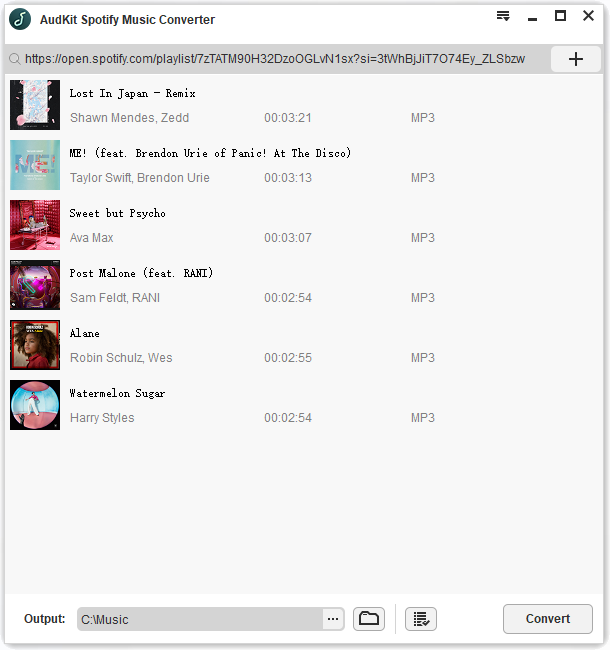 The first step is to import the music after launching the app. We can do that by copying and pasting the URL into the input field. You can also import the music by executing the drag-and-drop action.
Step 2 Alter the format of the music file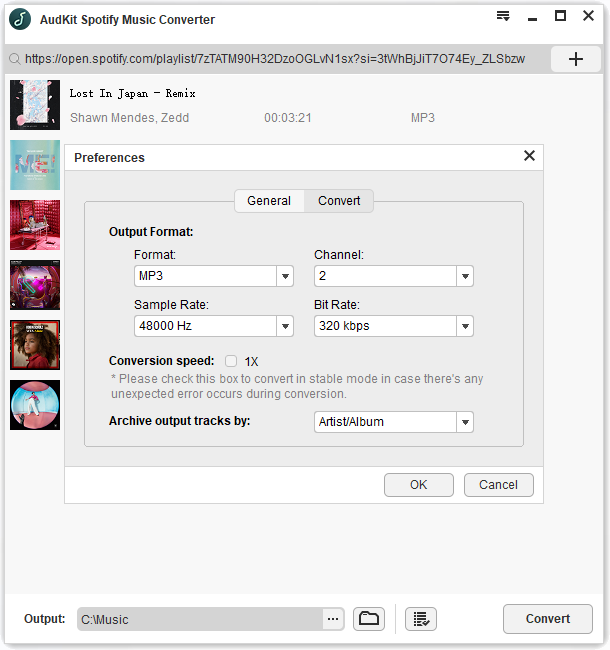 Now the second crucial step is to change the format to MP3. Click on the "Preference" button so you can enter the "Format" settings. You can change other parameters too.
Step 3 Start downloading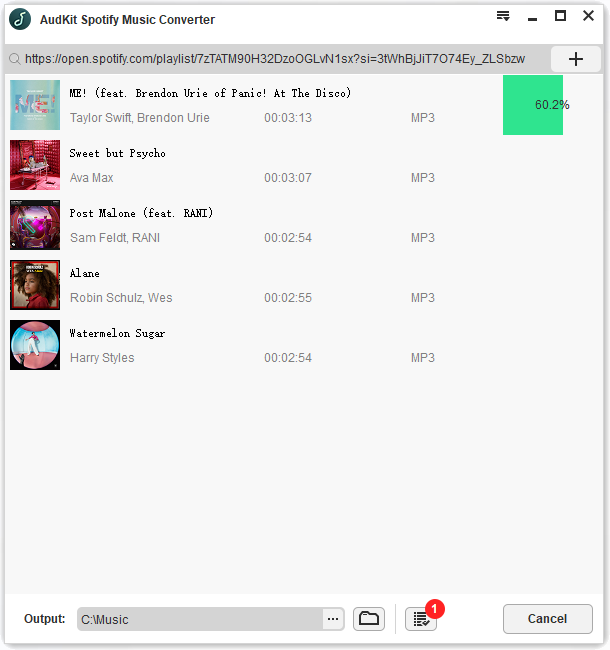 After you are satisfied with all the changes, click on the "OK" button to confirm the settings. Then click on the "Convert" button on the bottom right corner of the window. It will start converting, and once it is downloaded, it will be stored locally on your computer.
Step 4 Store the Spotify music into a USB device
Now go to the folder where music is saved. Plug-in the USB device and open it from the "File Explorer." Now copy the music you want to store in the USB and paste it into the USB device. Now plug the device into the car and listen to your favorite music.
---
Part 2. Play Spotify in the car using Android Auto or Apple CarPlay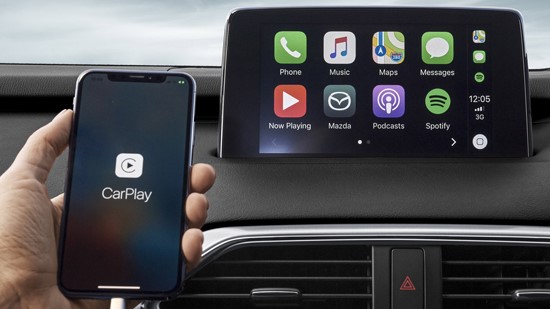 Android Auto and Apple CarPlay are integrated entertainment systems for cars made by Android and Apple, respectively. It allows you to mirror your smartphones on the car entertainment system. You can then mirror them music from Spotify on the car. Both of them support features other than mirroring, like GPS navigation, maps, messaging, etc. They both music apps natively like Spotify, Google Play Music, and more. You just have to connect Android Auto or Apple CarPlay to your car, then launch Spotify and play your desired music while synchronizing.
---
Part 3. Listen to Spotify in the Car Radio using Aux-In Cable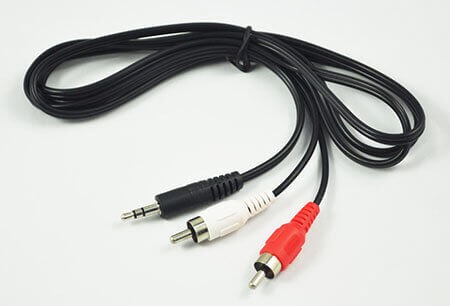 This method is one of the most common methods to listen to music, especially in a car. It is a lot more stable and reliable than a Bluetooth connection. With the help of an Aux cable, you can easily play the audio source from the mobile device on the car.
It doesn't require any advanced entertainment system to listen to Spotify music in the car. It has a very simple procedure to get it working. You just have to connect the Aux cable to your smartphone, play the music from Spotify, and it automatically starts playing on your car. But this technology is slowly fading out because new smartphones are coming with the lack of an Aux port.
---
Part 4. Use Spotify in the Car using Bluetooth / FM Transmitter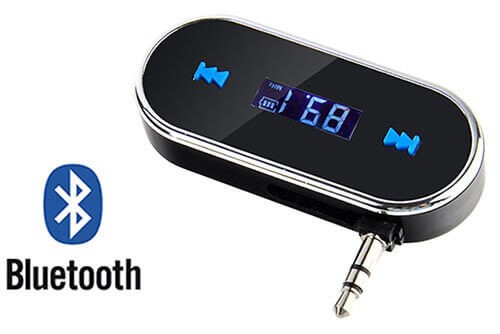 The next method is to connect your phone to your car using Bluetooth. Bluetooth technology has been around for many years, and it's getting better. It allows you to connect your smartphone to your car seamlessly. You can then listen to your favorite Spotify music in a car. Just connect your smartphone to your car using the built-in Bluetooth to play Spotify Music.
---
Part 5. How to Play Spotify in the Car through Stereo CD Player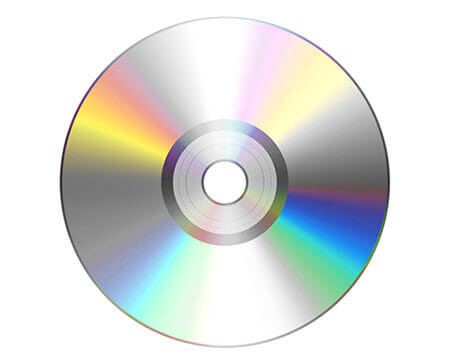 Most old and new cars come with infotainment systems that have a built-in CD player. This is one of the oldest methods that allows you to listen to Spotify in the car. First, burn a CD from Spotify or get a CD that already has songs on it. Now that you have your CD ready, just insert the CD into the CD player and start playing music sequentially.
---
Part 6. Play Spotify Music on Parrot infotainment system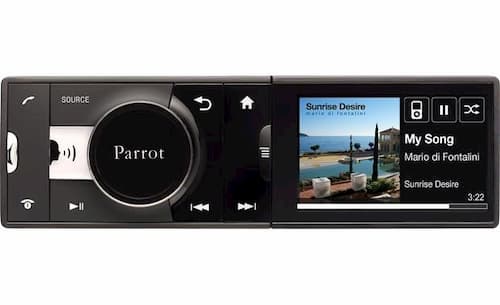 The Parrot Asteroid is a third-party infotainment system that provides a real-time in-car computing experience. It supports Spotify natively and allows you to use Spotify in the car. It doesn't require you to connect your phone to your car and play Spotify natively on your car. It also has built-in voice recognition, which makes it easier for you to play Spotify while driving. It also has a built-in technology that tells it how to stop Spotify android from automatically starting when you get in the car.
---
Conclusion
This article is a complete guide on different ways to listen to music in your car. We discussed six different ways on how to play Spotify in the car. It ultimately comes down to your personal preference on which way you are going to choose to listen to music in your car.