Looking for some ultimate options when it comes to choosing some Tidal alternative? If that's the case, then you have landed in the right place. Choosing the right Tidal alternative isn't an easy task if you are a newbie, but if you are an expert and have some knowledge about such streaming music sites, then that would be easy to make a list of some good choices.
No worries, we have sorted out everything for you. In this we will article, we will let you know all about this. Read this article till the end, and we hope that you will find all the answers to your questions that you need to know about before choosing a Tidal master alternative by the end of this write-up.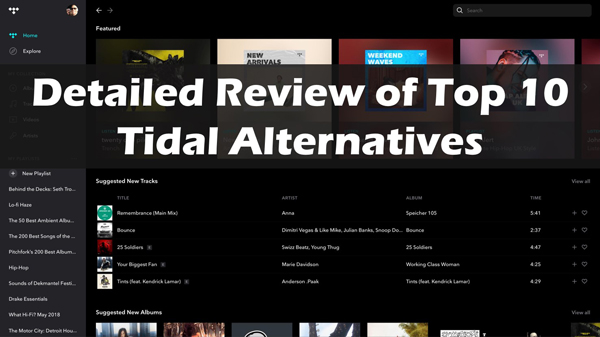 ---
Part 1. Top 10 Tidal Alternatives
1. Qobuz
If your primary preference is to go for a high-quality sound Tidal alternative, then Qobuz is your best shot. This popular streaming service gives impressive audio quality and an easy-to-use interactive interface. Users can stream their favorite songs in hi-resolution on Qobuz without using an MQA decoder.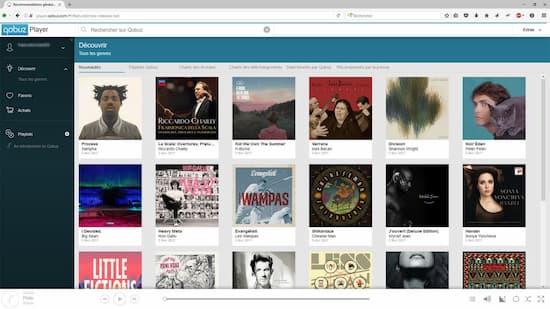 Pros:
Offers crystal clear sound quality
A massive catalog that includes the latest and old releases
Provides free streaming and purchasing
Well-crafted applications for all platforms
Cons:
Doesn't offer free account level
No live stations or podcasts are available
View also: Qobuz vs Tidal
2. Deezer
Deezer is known as an internet-based music streaming service that lets users listen to music content from record labels that includes Warner Music Group, EMI, Sony, and Universal Music Group on multiple devices for online or offline usage. Its music library offers you a huge range of unlimited music.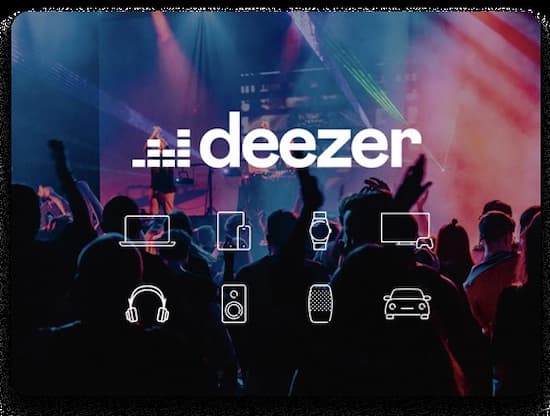 Pros:
Offers a useful free tier on mobile
It is a good crop of original content, that includes video
You can make gain access to its live radio feature
Allows you to upload MP3 files on the desktop
Cons:
Its free tier on PC is limited to only 30-second snippets
You can't rewind live radio streams
View also: Deezer vs Tidal
3. SoundCloud
This alternative to Tidal is responsible for helping many new talents come to the surface and push their careers into the award-winning position. At SoundCloud, you will always enjoy fresh stream latest and trending songs. Users will find both music and non-music content such as podcasts here.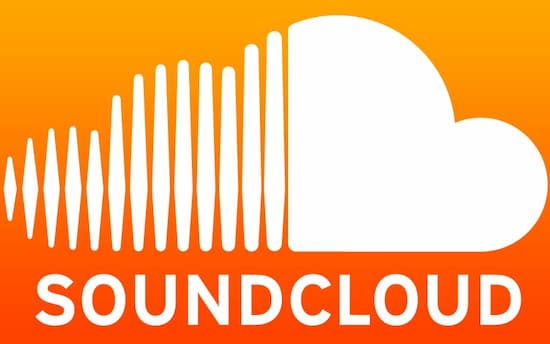 Pros:
Users have access to upload music and podcasts
Impressive mixing equipment for DJs
Paid Pro accounts allow you to distribute music to all primary streaming music services
Unlimited track skips across the board
Cons:
Some popular music isn't accessible through the free tier
Doesn't provide lyrics
4. Spotify
Another popular streaming service was made by a Swedish company named Spotify Technology. It provides users with an ad-based free plan. You can make the most out of the subscription plan which contains an ad-free music experience and lets you download your favorite music.
Besides, there are so many Spotify music converter tools, such as AudKit Spotify Music Converter that can effectively download Spotify songs without Premium and convert Spotify songs, playlists, albums, audiobooks to common audio formats without any hassle. Therefore, Spotify users can listen to music on all devices without limitations.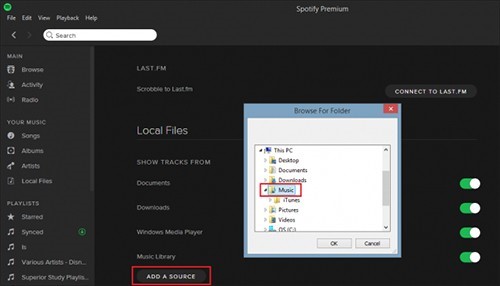 Pros:
The tool has a cool and integrated playlist and offers Group Session options
It has an optional desktop application that allows you to play locally kept audio files
Its premium accounts allow you to choose albums before they're even released
Appealing student plan that offers Hulu and Showtime
Cons:
Doesn't have Hi-Res audio
Doesn't offer lyrics in web or desktop applications
View also: Tidal vs Spotify
5. Bandcamp
Bandcamp is a good option and does its work when it comes to playing back music you've already bought from the service. If you are looking for an easy-to-deal app, then this is the tool for you, as you can easily create an account through a mobile site where you're asked to log in.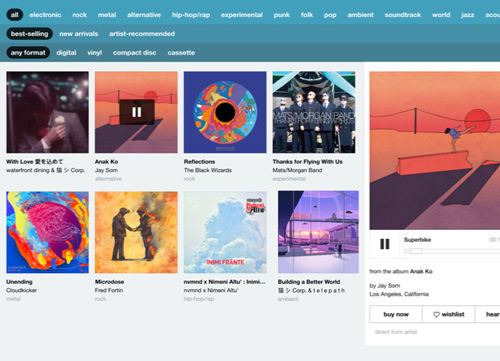 Pros:
It has a cool, minimalist design
Easy access to all your Bandcamp purchases
Streaming can be done easily
Cons:
The music discovery through this tool is weak
Just cached songs are accessible in offline mode
6. Pandora
Pandora is one of the best alternatives to Tidal home to music, podcasts, radio stations, and comedy. It is best for people who don't fuss around because the next song on the queue is not their favorite. There is no need to go through the trouble of creating a playlist or choosing songs, as here you can kick back and let the app select the songs for you.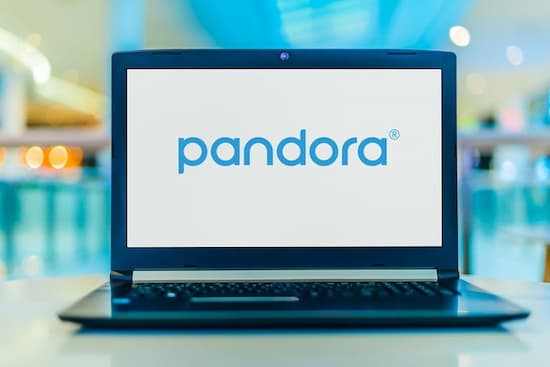 Pros:
Offers free plans, lyrics, and podcasts
Pandora Stories provides detailed commentary for the album
Shows artist tour and ticket information
Provides multiple plans like family, student, and military plans
Cons:
The interface doesn't have visual cohesiveness
The tool's website takes time to load
View also: Tidal vs Pandora
7. Amazon Music Unlimited
Amazon's streaming audio service provides the best quality music, podcasts, and HD audio compatibility to web browsers, mobile applications, and the company's growing host of hardware. Another thing that people like about this tool is that it has a free-of-cost version available.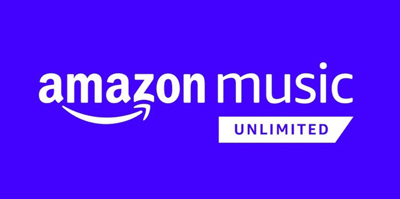 Pros:
Offers a huge music library
You can gain access to the lyrics
Provides HD and Ultra HD audio tiers
Accessibility to podcasts
Cons:
The app doesn't offer any video content
It doesn't have a live video feature
8. Primephonic
If you are a fan of love classical music, then Primephonic is one of the best Tidal alternatives out there for you. The app offers a good user experience and a detailed selection of original soundtracks and classics. There are millions of classical songs that you can get from here that you will not find anywhere else.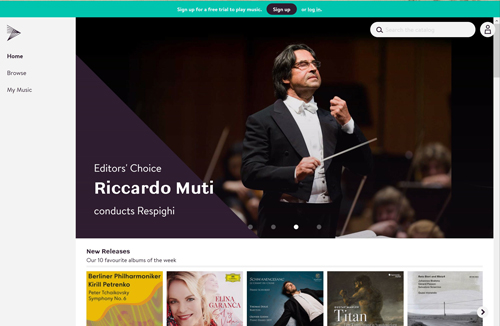 Pros:
The app has an appealing design
Massive catalog for users
Allows you to gain access to podcasts
Offers the best audio quality
Cons:
There is no free, ad-supported option for the account
Doesn't have auto-generated playlists
9. Nuclear
Nuclear is a free music streaming platform that draws content from free sources from various websites, all over the Internet. The app comes along with a GUI and it emphasizes more on audio. The app is easy to use and has an element-building application with most of the free content.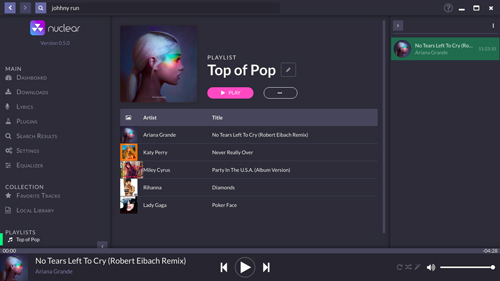 Pros:
This tool is interactive
Offers educational stuff and is fun to use
App's primary functions are free
Cons:
The application has cursory descriptions
There is no social media integration
10. YouTube Music
YouTube Music has Google's huge amount of information database to provide a rich streaming service that comes along with covers, official tunes, fan uploads, and many other features that makes your audio experience one of the finest. Users can enjoy its free version as it is available.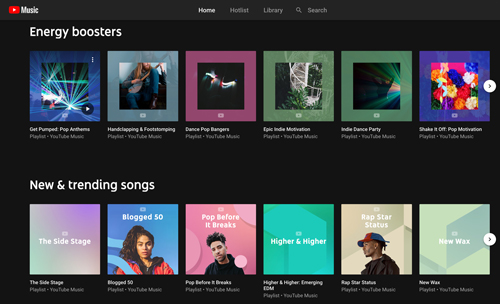 Pros:
Users can easily switch between audio and music videos
Lyrics are accessible
Provides family and student plans
Offers a free version
Cons:
No live programming feature is available
Doesn't provide a lot of non-music programming
---
Part 2. How to Keep Tidal Music before Switching to Tidal Alternative
It's always the case that when you cancel Tidal music and switch to Tidal alternative, you will lose all files you have before. To avoid this terrible thing from happening, AudKit Tidal Music Converter is a nice assistant.
It is an outstanding application that allows users to gain access to their favorite Tidal music with a free account. Besides, it enables users to download Tidal music to a local computer without being worried about losing the quality of the original song. Thus, you can keep them forever even without the Tidal subscription anymore.
What's more, you can also convert Tidal to MP3 and other audio formats, including FLAC, M4B, AAC, M4A, Lossless, and WAV. The conversion speed is 5X faster than any other similar application. You can arrange your favorite tracks into original ID3 tags according to your convenience. Before switching from Tidal to another streaming music service, it's highly recommended to us AudKit Tidal Music Converter to download Tidal songs and playlists locally.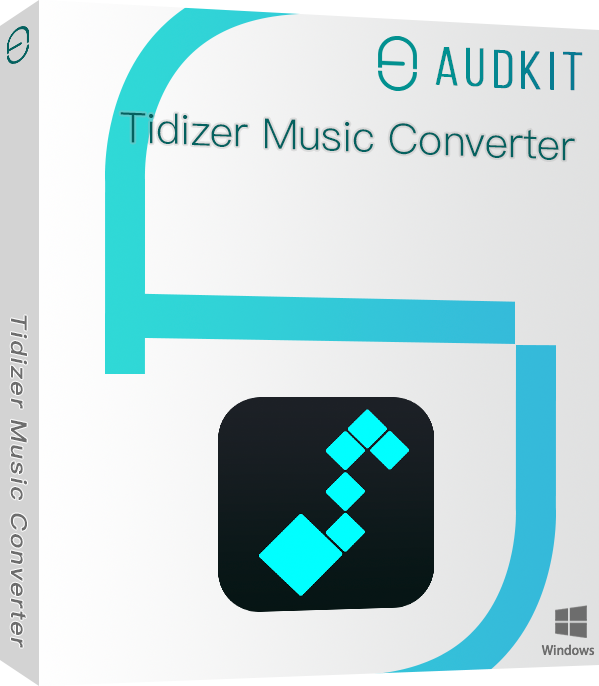 Main Features of AudKit Tidizer Music Converter
Provides lossless sound quality of Tidal music
Offers faster conversion speed and various output formats
Play Tidal music on all devices and players offline
Transfer Tidal music to any alternative only if it supports uploading local files
How to Download and Keep Tidal Music Forever
Step 1 Choose the output format for Tidal music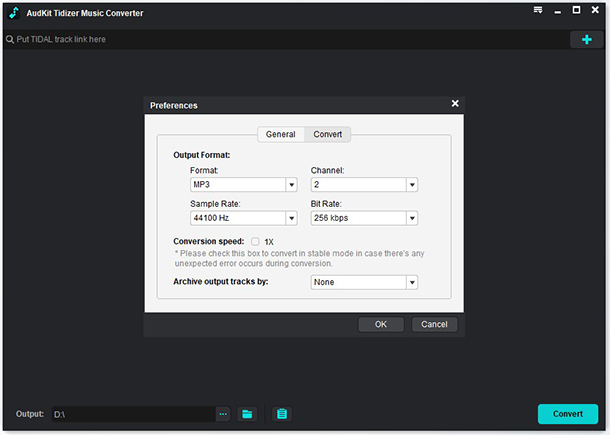 As the first start, please choose the option of Preferences > Advanced to launch the setting window. Then, you can customize the output formats and other audio parameters of exporting Tidal music.
Step 2 Import Tidal music tracks to AudKit Tidizer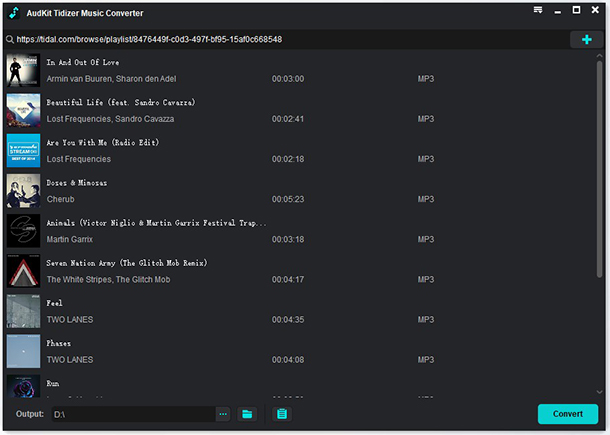 Here in the built-in Tidal application, just start any Tidal playlist you like. The option of 'Add Music' will pop up so just tap it to choose the whole playlist or you can select a particular song.
Step 3 Convert Tidal songs before transfering to Tidal alternatives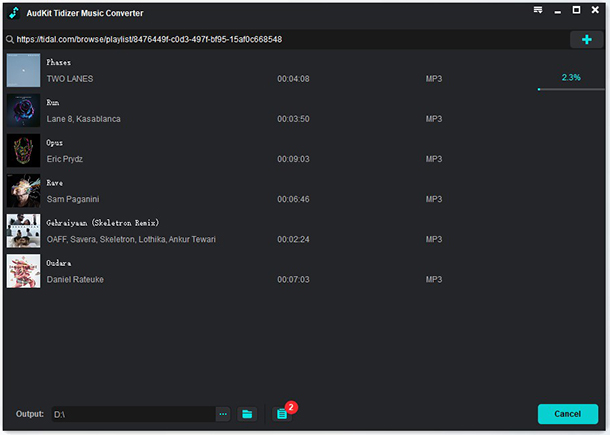 In the end, press the option of Convert and you will see that the app will start the process of conversion. You can also include your favorite songs on the converting list during this process. When all projects are done, a red tip will display on the icon that says Converted. Just open it to see the Tidal music files. You can also move the cursor to the file where a search can be seen. Press it to gain access to the local output folder that keeps all converted Tidal music files.
---
Part 3. Conclusion
Users must now have a good idea about alternative players for Tidal that they can rely on in need. We hope that the above information will be helpful for you in getting to know all about whatsoever you are looking for. Choose your favorite application that falls under your preference and share your feedback with us. Last but not least, don't forget to download Tidal music locally with the aid of AudKit Tidal Music Converter before canceling Tidal subscription.
---