Playing the music player within the car is the foremost thing we do after putting the ignition key in the car. Imagine you are going on a road trip with your friends, a thrilling playlist will boost your adventurous mood and will make your road journey even more cheerful. Playing a cheerful song in your car background while leaving for work in the early morning is another way to lift your mood and feel fresh as you reach work. In short, listening to a lively song while driving is sure to make your journey short and your mood better.
If you are a Tidal subscriber, then you surely have millions of tracks that you can enjoy on your long road trip. Tidal offers its subscribers different plans that let them download tracks, videos, and podcasts to their phones and enjoy them while being offline. However, if you want to play Tidal music in your car but have no idea how to play Tidal music from phone to car, we have some amazing solutions that might do the trick. Create Tidal car audio and enjoy the high-quality beats of this amazing music streaming site.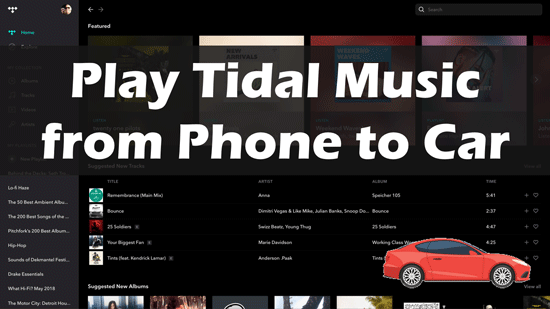 ---
Part 1. How to Play Tidal Music in Cars – Tool You Require
Tidal music comes with copyright issues. Only the Tidal integrated car audios can play Tidal music with the Tidal subscription. And once the subscription ends, you have no way to enjoy the tracks played by your favorite artists.
This brings us to AudKit Tidal Music Downloader. The converter allows users to remove the protection on Tidal music files and enjoy them on all other devices. The converter is super easy to use and has been designed with the latest decoding technology that converts and downloads the Tidal music at the same time.
Besides the user-friendly interface, AudKit Tidizer works faster and even secures files without losing their quality and resolution. It can help you convert Tidal music into MP3, WAV, FLAC, M4A, M4B, and countless output file formats. It also supports batch conversion that makes it work 5 times faster.
With this easy-to-use tool, you can download as many songs from Tidal as you like, and keep them safe as locally saved files on your device. These Tidal files are still playable after your Tidal subscription expires. Finally, just import the Tidal songs you like to any car audio and play Tidal music through car radio without limits.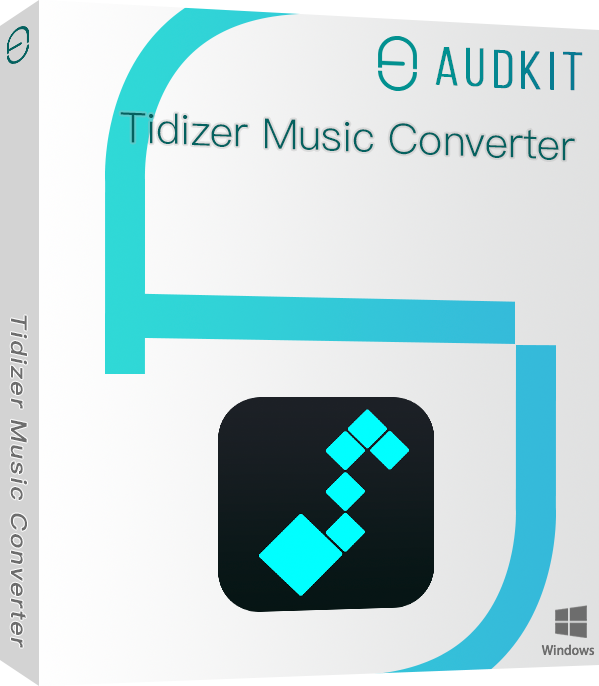 Main Features of AudKit Tidizer Music Converter
Work 5 times faster than any other audio converter
Saves Tidal HiFi audios along with their ID3 tags
Batch convert hundreds of Tidal tracks within a short period
Adjust the bitrate, sample rate, etc. according to your preference
---
Part 2. How to Get Tidal Music on the Phone for Car Play
If you wish to play Tidal music on your car, you first need to download the audio and video files and save them as local files transferable to a range of multiple devices. Use AudKit Tidizer Music Converter to remove the protection on Tidal files, transfer them to your smartphones and finally play Tidal in the car all the way to your final destination.
To convert Tidal music files into a format supported by your phone, we need you to follow the instructions below.
Step 1 Customize the output settings for the car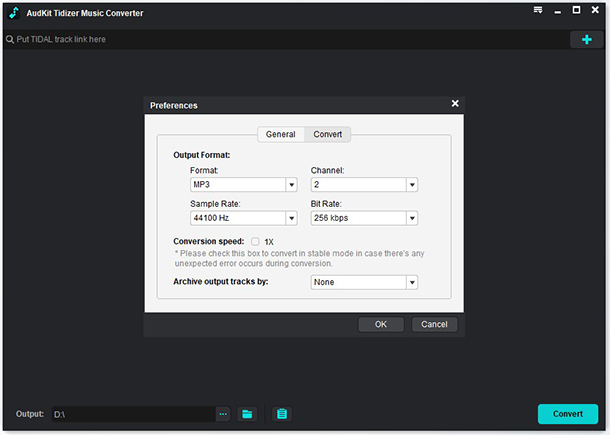 Before you begin with the conversion process, adjust the output settings. Go to the "Menu" option on the top right corner and choose "Preference". This will open new windows where you can adjust the bitrate, channel, sample rate, and archive way for your downloading file.
Step 2 Load Tidal songs to AudKit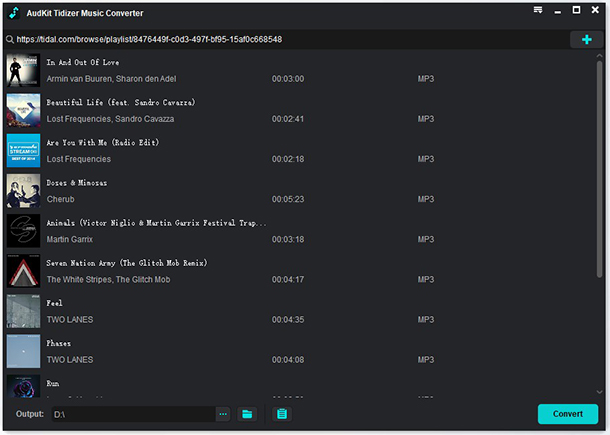 Download and install the AudKit Tidizer on your Windows or Mac PC. Launch the software and you can also access the Tidal music streaming app through AudKit. You can either drag and drop the songs on the waiting list of the app or you can copy-paste the link of the songs on the search option. Use the "+" icon to load as many songs as you wish.
Step 3 Download the selected Tidal files for the car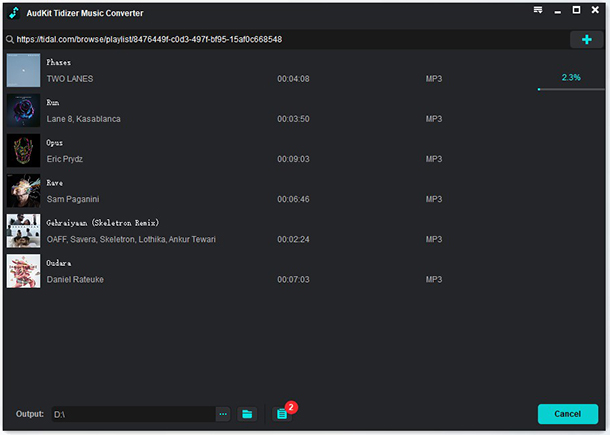 On the bottom left corner, you will see the "Convert" option. Click on the convert option and all your selected files will be converted into the lossless format. You can find these downloaded files in your system as locally saved files.
Transfer Converted Tidal Files to Your Phone
Now, to play Tidal music in the car you have to transfer these files to your phone. To do so, follow the steps given below:
Step 1. Connect your phone to your computer using a cable.
Step 2. Open music files saved on your computer.
Step 3. Copy the songs from the music files.
Step 4. Paste them to your phone memory.
Step 5. Enjoy free Tidal music on your phone.
---
Part 3. How to Play Tidal in Cars Via 5 Different Ways
Do you want to enjoy the freshly downloaded Tidal songs in your car even when you don't have an Internet connection or your subscription expires?
Well, as you have now converted the Tidal music files into locally saved files, you can conveniently play Tidal music from your phone in the car using the four options discussed below.
1. Play Tidal Music in Car Via Bluetooth
All the latest car models have Bluetooth as a built-in feature. Using this feature you can easily connect your smartphone with your automobile and play the downloaded music tracks.
Step 1. Enable Bluetooth in both your smartphone and the car.
Step 2. Pair the two devices together using the Bluetooth connection.
Step 3. Go to the music library on your phone.
Step 4. Select the Tidal song you want to play and enjoy while driving your car.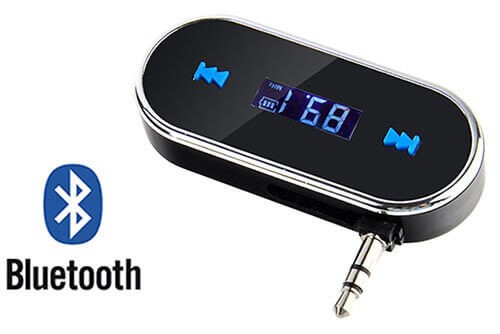 2. Play Tidal Music in Car Via Android Auto
Android Auto is a feature developed by Google that enables Android users to synchronize their smartphones to their car. The feature is pretty straightforward to use and upon securing a connection users can mirror several of their mobile apps on the car display. Get GPS, SMS, Navigation and you can also play Tidal on Android auto.
Step 1. Download the Android Auto on your smartphone.
Step 2. Plugin the Android to your car's display.
Step 3. The vehicle will demand your permission before allowing the application to get access to your vehicle.
Step 4. Now, go to the music playback of your Android phone.
Step 5. Play the downloaded Tidal songs in your automobile using the Android Auto connection. With the Tidal Android Auto feature, you can control the music player with a simple touch of the screen.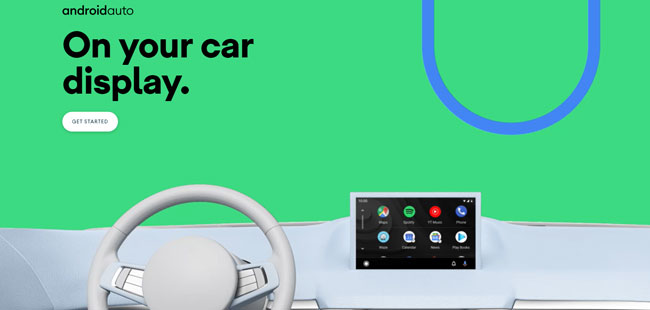 3. Play Tidal Music in Car Via Apple CarPlay
Apple CarPlay is a feature that connects iOS devices with your vehicles. Using the Tidal Apple CarPlay feature you can play tidal music through the car radio. And even control other functions of the iOS device.
Step 1. Connect your iOS device to your CarPlay using a Lighting Cable. The Apple CarPlay icon will be displayed on the car's infotainment.
Step 2. Then go to Settings > CarPlay > My Car. Then choose the car and establish a connection between your iOS devices and the car.
Step 3. Now, play the music on your iPhone by simply commanding SiRi using the voice control feature.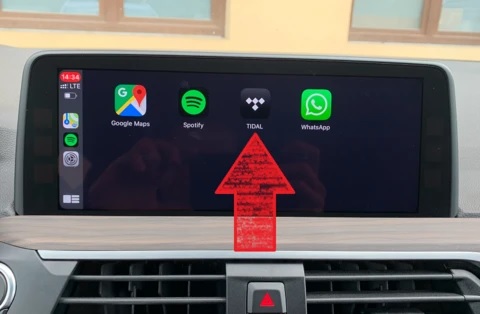 4. Play Tidal Music in Car Via USB
Android Auto and Apple CarPlay works require an Internet connection. But for situations when there is no Internet connection available, it is better to transfer the converted Tidal tracks to a USB and connect the USB to your car's USB Drive. Listen to the downloaded Tidal songs on your long road journeys.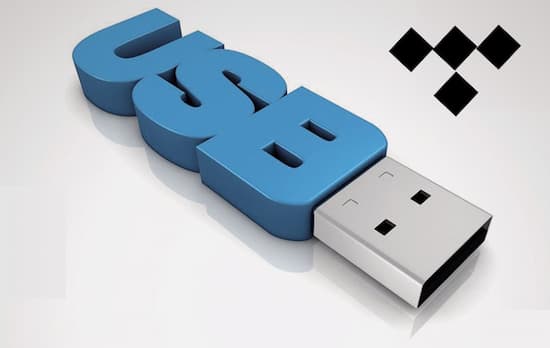 5. Play Tidal Music in Car Via Aux-in Cable
You may not have the latest car model supporting Bluetooth or having the advanced feature of Android Auto in that case using an Aux-in cable is a reliable option.
Step 1. Just insert one end of the aux cable in your car and place the other end in your smartphone.
Step 2. Go to the media player on your smartphone and play the downloaded Tidal songs in your car.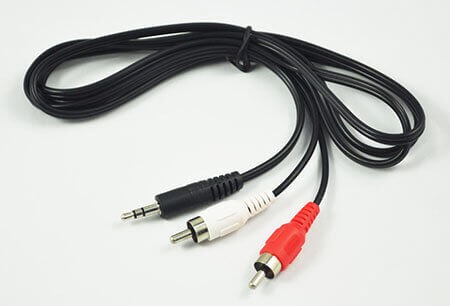 ---
Part 4. Wrapping Up
Listening to good music keeps you entertained on long and short road trips. Once you have converted Tidal music using the AudKit Tidizer Music Converter, you can easily transfer the songs on any device and enjoy them on a Tidal car mode of your choice.
---