Streaming music has come a long way and is currently the hallmark of every home. In order to make the most of these music streaming services such as Tidal, a dedicated music streamer is essential. It can be the center of your Hi-Fi world and make every listening session more enjoyable.
But how do you choose the best Tidal streamer? That's a hard nut to crack! Check out our collection to pinpoint which ones suit your needs as they are currently the hottest MQA streamers in the market.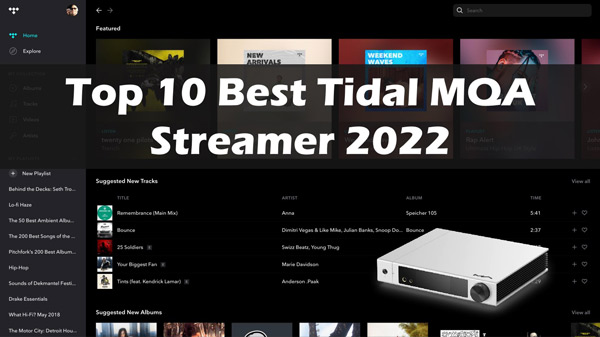 ---
Part 1. Top 10 Best Tidal MQA Streamers
Here's a compilation of the 10 top best streamer for Tidal MQA for you to choose from, read on to find out their pros and cons.
1. Audioengine B-Fi
The top of our list is a streamer from a company that is pro at producing wireless speakers, Audioengine B-Fi. This streamer is simple to operate. Just connect it to your amplifier via analog out to get a crisp clear sound.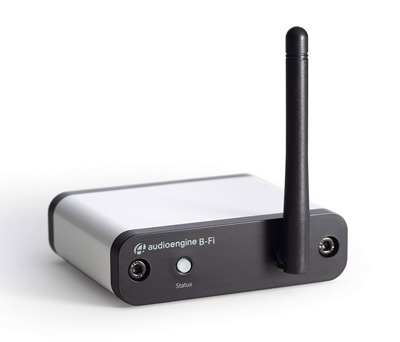 Pros
An effective way to add wireless streaming to your system
Crisp and clear sound output
Cons
The design is old school
It lacks advanced features
2. Cambridge Audio Edge NQ
This best streaming device for Tidal has an attractive design that's pretty stylish. It is compatible with many streaming services like Tidal, Deezer, and Spotify. You can get high-quality streaming with this streamer which also supports several audio formats.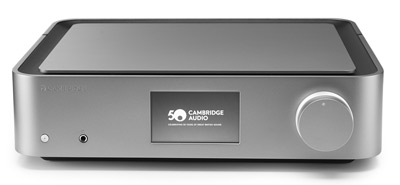 Pros
Support several streaming services
It has an attractive design
Cons
It is highly priced compared to its peers
3. Cambridge Audio Evo 75
The Evo 75 is Cambridge Audio's latest all-in-one digital streamer. The name is derived from the 75 watts per channel that it empowers. Likewise, it comes with a built-in DAC and will support any streaming service of your choice, such as Tidal Connect, Chromecast and Spotify Connect. It also harbors several analog connections like optical, USB, RCA and coaxial.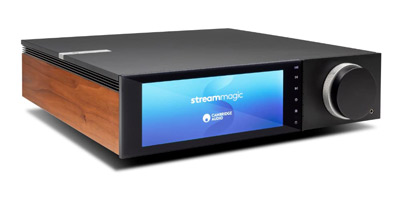 Pros
Built-in amp
Stylish design
Various connection options
Cons
4. Naim Uniti Atom
If you don't like it too much brainstorming, then Naim Uniti Atom is the best Tidal streamer for you to get Tidal connect Naim. This best Tidal music streamer is pretty easy to set up and use. Simply add your speakers and leave the rest to the streamer. Even though it is quite costly, the gorgeous screen and design will make you part with any amount of bucks.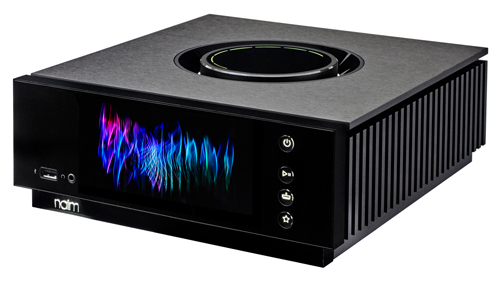 Pros
It supports several wireless and wired connections
Super gorgeous design
Cons
5. Linn Selekt DSM
You can get all goodies under one roof with Linn Selekt. It offers seamless connectivity with your TV and other devices to stream music from several services. It also harbors HDMI and USB port options for easy operation and connection to your TV.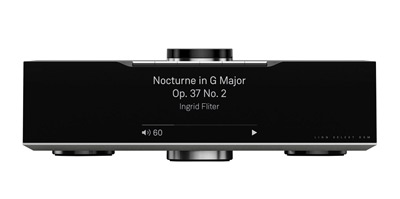 Pros
Stream locally saved songs from flash drives
Seamless connectivity ability
Cons
It lacks adequate built-in features
6. Bluesound Node
Bluesound has suddenly emerged as another high-end comprehensive Tidal streamer. Besides MQA, it supports other streaming services as well as Amazon Alexa and AirPlay 2. The internal DAC is pretty well-rounded, supporting up to 24-bit and MQA files. Whether you are into wireless or Ethernet, this streamer will sort you out. It has both Wi-Fi connectivity and Gigabit Ethernet RJ45 input capability to help you stream Tidal on Bluesound.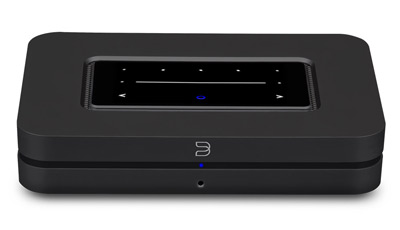 Pros
It is affordable
Supports both wired and wireless connections
Cons
It lacks a remote for the control
7. Xiaomi Mi Box S
Xiaomi Mi Box S is quite simple to use as it is a plug-and-play device that doesn't require any technical knowledge. Despite its simplicity, this Tidal streamer without DAC comes with both an HDMI connector and a USB out for advanced usage. You can attach it to any DAC and continue with your streaming experience as you please.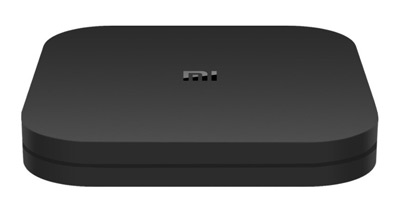 Pros
Wallet-friendly
Simple to operate
Comes with both HDMI and USB connections
Cons
8. Innuos Zen Mini MK III
The capacity of 1TB internal storage puts it a notch higher than its peers, making Innuos Zen Mini MK III quite powerful. The design is also thoughtful and you can use both wireless and wired connections.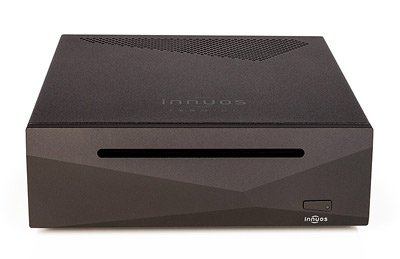 Pros
Larger internal storage
Gorgeous design
Cons
DAC needs some improvements
9. Arcam ST60
Arcam is quite detailed and expressive. You get AirPlay 2, Google Cast and Internet Radio just by a click of a button. Likewise, this Tidal streamer supports Roon besides MQA. It works well for both digital and analog connections.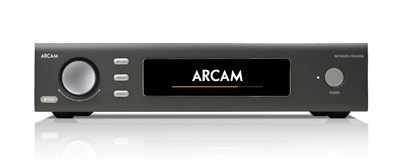 Pros
It is fully expressive
Powerful streaming support
Crystal and clear sound
Cons
The design is not a win game
10. NAD C 658
NAD C 658 is regarded as one of the best MQA streamers as it's a real Swiss Army knife or a streamer. NAD combines DAC and preamplifier into one streaming component. It's the BluOS streaming platform that drives accessibility to numerous streaming services. It supports Amazon Music, Spotify, Deezer and Tidal among others. You can simply get streaming support from its Bluetooth aptX HD and AirPlay 2.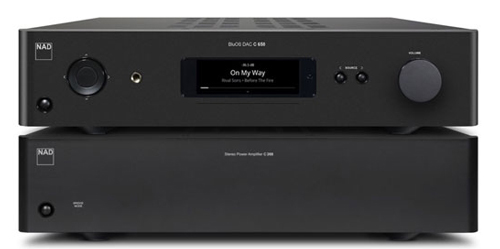 Pros
An intuitive and robust streamer
Support several streaming services
Cons
Sound is not at par with its robustness
---
Part 2. Which Is the Best Tidal Streamer
| | | | | | |
| --- | --- | --- | --- | --- | --- |
| | Connectivity | Amps | Streaming platforms/apps | Compatibility | Intuitive |
| Audioengine B-Fi | Wireless | Built-in | Tidal, Spotify | High | No |
| Cambridge Audio Edge NQ | Wired and wireless | No | Spotify, Tidal, Deezer | Medium | Yes |
| Cambridge Audoi Evo 75 | Wired and wireless | Built-in | Chromecast, Spotify Connect, Tidal | High | Yes |
| Naim Uniti Atom | Wireless and wired | No | Tidal, AirPlay2, Deezer | High | Medium |
| Linn Selekt DSM | Wireless | Built-in | Tidal, Chromecast, TV, Spotify | High | Medium |
| Bluesound Node | Wi-Fi | Built-in | Alexa, AirPlay, Tidal, Spotify | High | Yes |
| Xiaomi Mi Box S | Wireless | Built-in | Tidal, AirPlay | Medium | Medium |
| Innuos Zen Mini MK III | Wi-Fi | No | Tidal, Spotify | Medium | Medium |
| Arcam ST60 | Wired and Wireless | Built-in | AirPlay, Google Cast, Internet Radio, Tidal | High | High |
| NAD C 658 | Wireless | Built-in | Amazon Music, Tidal, AirPlay, Chromecast | High | Medium |
Overall, the best is the Arcam ST60, which is quite robust with both wireless and wired connections. It supports several streaming apps and services such as Internet Radio, Google Cast and AirPlay. More importantly, it is highly intuitive and has a stylish design.
---
Part 3. How to Stream Tidal Music on All Music Streamers
Generally speaking, in order to connect Tidal to MQA streamer, you will meet some requirements such as a subscription to Tidal paid plan, Wi-Fi connection, etc. But what if you are a Tidal free subscriber? Don't worry, here you will find the best answer to this dilemma. You can turn to AudKit Tidabie Music Converter to convert protected Tidal music to local files. After that, you are free to transfer the songs to other devices, such as a music streamer.
In addition, AudKit Tidal Music Converter converts Tidal music into any common format including FLAC, MP3, M4A, WAV, etc. in just a few steps. The speed is also perfect as it works 5X faster. There is a built-in ID3 tag editor so you can get the original Tidal tracks and retain 100% metadata information like title, album cover, artist and other details.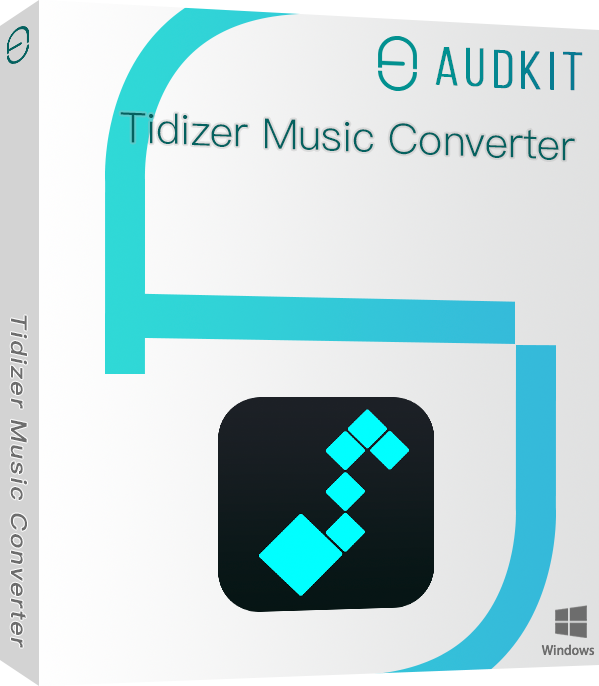 Main Features of AudKit Tidizer Music Converter
Download Tidal HiFi and HiFi Plus tracks locally
Convert Tidal music to common formats such as MP3, AAC, WAV
Transfer Tidal music to the desired Tidal MQA streamer
Play Tidal songs on all music streamers without a subscription
How to Stream Tidal Music on All Music Streamers
Step 1 Reset Tidal music output parameters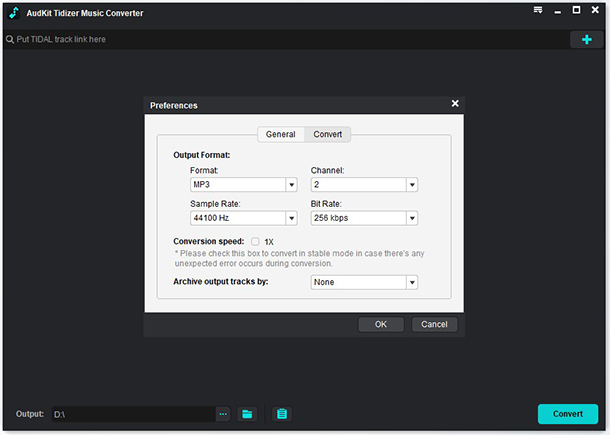 Click on the "Menu" icon in the top right corner and go to the "Preferences" > "Convert" option to start customizing your Tidal music format. Likewise, change the sample rate, channels and bit rate as you wish and click the "OK" button to effect these changes.
Step 2 Add Tidal playlist to AudKit Tidabie Music Converter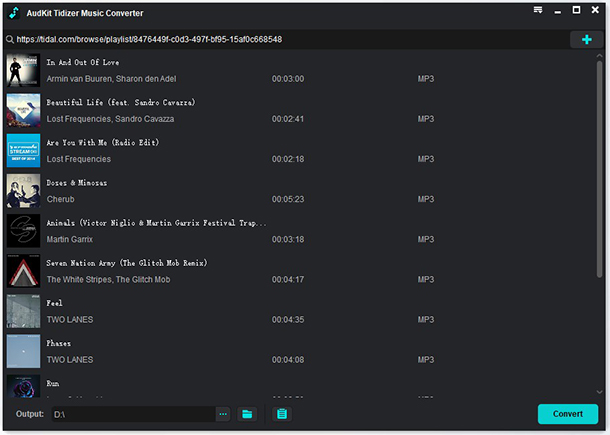 Right-click on the Tidal playlist you want to add for conversion and select the "Share" > "Copy Track Link" tab. Then paste the link into the search bar at the top of the tool and click on the "+" tab to import Tidal music.
Step 3 Download and convert Tidal music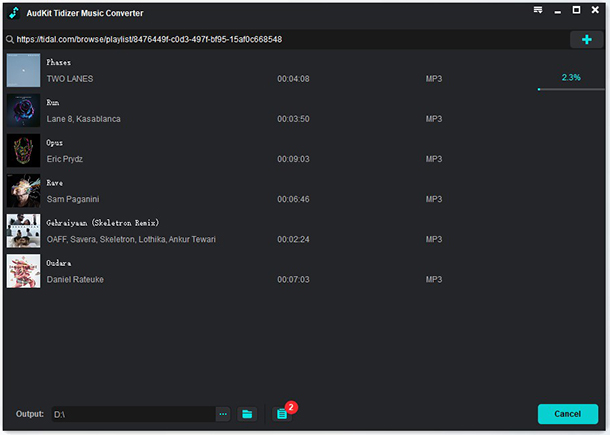 Go to the bottom right of the screen and click on the "Convert" tab to start downloading Tidal HiFi music. Once the process is complete, click on the "Converted" icon to freely access the converted Tidal playlist. Then you're ready to stream Tidal tracks on any music streamer with ease.
Step 4 Stream Tidal music on all music streamers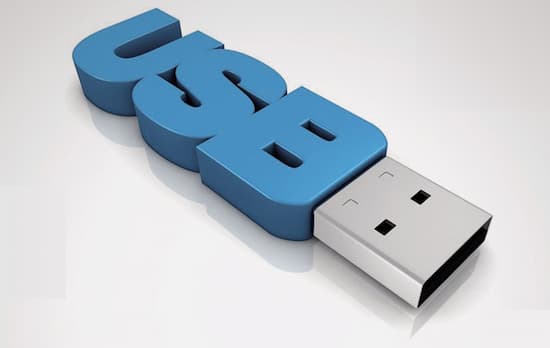 Now you can find your local Tidal music files on your computer directly and convert them to USB. After that, you have the freedom to play Tidal music on any music streamer without a Tidal subscription and app.
---
Part 4. Conclusion
Which MQA streamer makes your heart melt? Well, you can try our best selection and stream like never before. Besides, you can convert your Tidal tracks with the best Converter, AudKit Tidizer Music Converter to make your tracks available on any music streamer with freedom.
---